Microsoft has fixed an Edge issue that blocked upgrades to Windows 11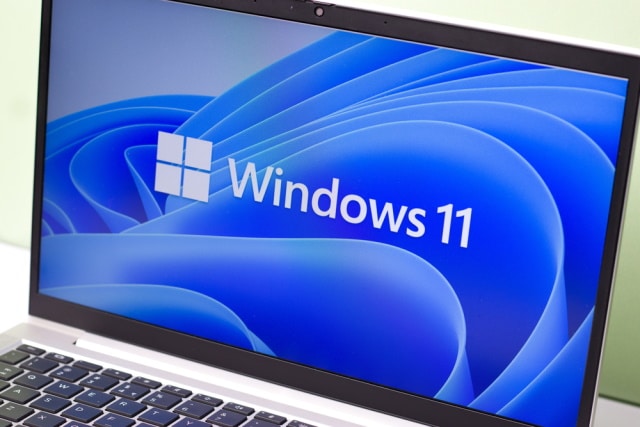 Microsoft recently introduced a compatibility hold to prevent certain people from upgrading to Windows 11. Safeguard ID 37820326 was put in place after an issue was discovered that saw some Edge users losing data they had stored in Internet Explorer 11.
The company has now addressed the problem meaning that IE users no longer need to take the extra step of importing data to Edge before upgrading to Windows 11.
See also:
The short-lived compatibility hold has been fixed with an update to Microsoft Edge. This means that Windows 11 version 21H2 will now be offered an as update to more Windows 10 users.
In an addition to the original Release Health notice about the upgrade block, Microsoft advises users:
This issue was resolved in Microsoft Edge 99.0 for devices upgrading to Windows 11 and devices that have already upgraded to Windows 11. The safeguard hold has been removed as of March 31, 2022 for devices which have updated to Microsoft Edge 99.0 and later. If you would like to verify your version of Microsoft Edge or check for updates, follow the "Update once" section in Microsoft Edge update settings.
The company goes on to point out: "If there are no other safeguards that affect your device, it can take up to 48 hours before the update to Windows 11, version 21H2 is offered".
Image credit: Wirestock / depositphotos