Microsoft is bringing an amazing macOS feature to Windows 11 with a PowerToys update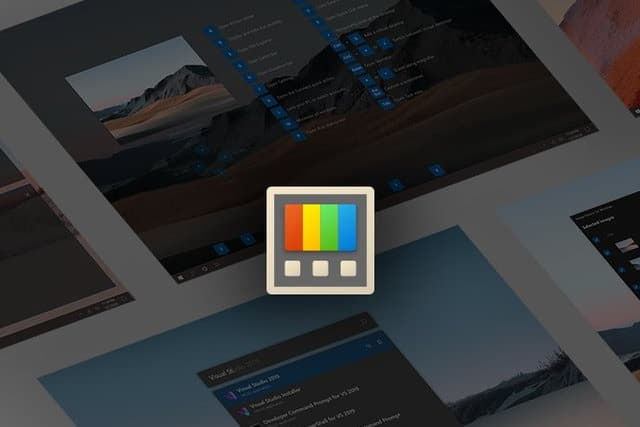 Imitation, it is said, is the sincerest form of flattery. If this is true, then Microsoft is clearly fawning over macOS as the PowerToys development team are busy borrowing ideas from Apple's operating system.
Just last week we were treated to a big PowerToys update, but it seems that there is even more to look forward to in the future. Influenced heavily by the Quick Look feature of macOS, a new utility called PowerToys Peek is in the pipeline, giving a way to quickly preview files without having to open them.
See also:
Windows 11 users may be eagerly awaiting the arrival of tabbed file browsing in Explorer (another macOS-inspired feature), but Peek is an Explorer extension that could well arrive first. With a simple keyboard shortcut, the utility will allow for near-instantaneous previewing of, theoretically, just about any file type. PowerToys Peek harks back to the days of the Quick View feature that used to be found in older versions of Windows.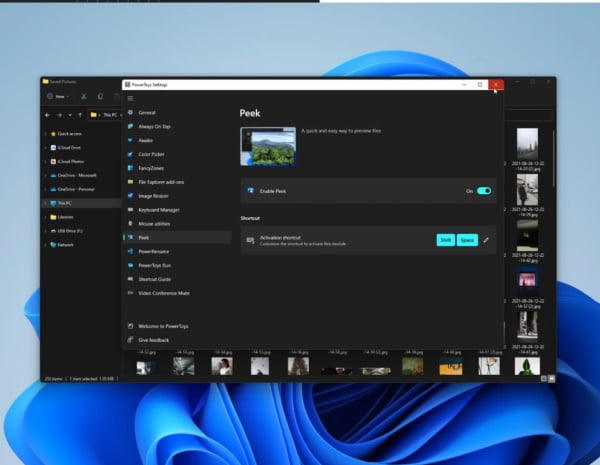 Over on Reddit, one of the Microsoft Photos app team using the name MSFT-SAM shared news of the prototype PowerToys utility, saying:
During a hack week at Microsoft, some coworkers and I teamed up and decided to build a lightning fast file preview feature for Windows. We integrated it into Microsoft Powertoys and called it Peek. This is just a prototype, but we would very much like feedback from the community.
You can check out PowerToys Peek in the video included in the post below:
As this is a PowerToys utility that is currently in the prototype stages, it is impossible to say quite when -- or, for that matter, if -- it will be launched properly. Watch this space!