While it works on an 'edit tweet' option, Twitter adds the ability to step away from mentions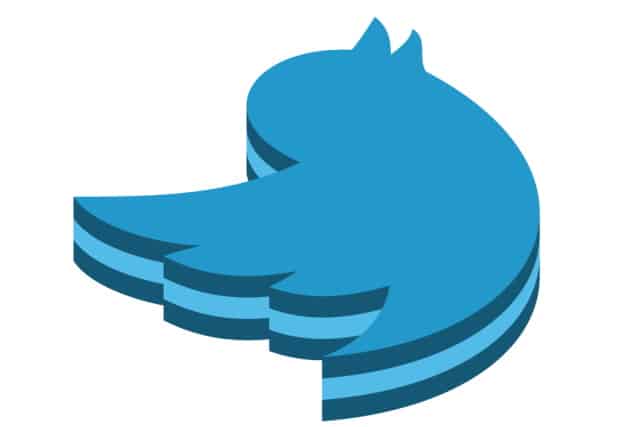 Elon Musk's recent colossal investment in Twitter made him the largest shareholder in the company. His tweets after this became public made it seem as though he was going to be something of a trouble-making disruptor, stirring things up with talk of an edit button, but it soon transpired that Twitter really is working on the option to edit tweets.
It's hard to say quite when the feature will be made available, and it is likely to be limited to Twitter Blue subscribers -- at least to start with. In the meantime, users who are not willing to pay for extra features can enjoy another new option: Unmention
See also:
Currently in testing with an unknown number of Twitter users, the Unmention option makes it possible to remove yourself from a conversation. Why might you want to do this? There are several reasons.
Unmentioning gives those who find themselves on the receiving end of abuse a new way to protect themselves. It also serves as a way of backing out of conversations that you have lost interest in for whatever reason.
Twitter used a tweet from its Twitter Safety account to announce the new feature:
For now, the option is only available in the web-based version of Twitter. It is not clear when it might make its way to the mobile apps, or when it will be made available to a wider audience.
Image credit: Sparrowbh / Shutterstock