You might want to move the taskbar in Windows 11, but Microsoft doesn't think it is important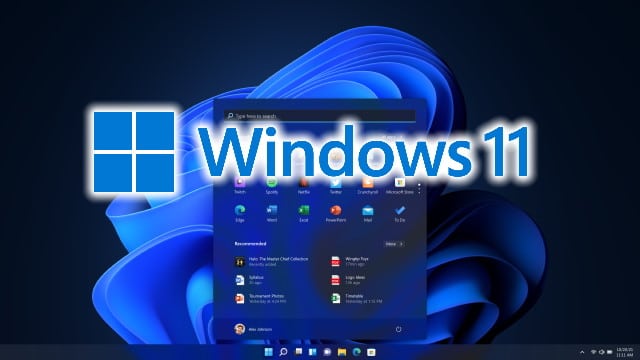 There is a lot to love and a lot to hate about Windows 11, and the Feedback Hub is a great way to see just what it is that users are unhappy with. Something that crops up time and time again is the fact that it is not possible to move the taskbar to the side or top of the screen as it was in previous versions of Windows.
Some members of the Windows 11 development team recently took part in an AMA session which was predominantly about Windows 11 productivity and collaboration. The question of the unmovable nature of the taskbar was raised, and it seems that Microsoft views being able to move the taskbar as being much less of a priority than many users do.
See also:
Microsoft's Tali Roth was tasked with answering a question about the potential to be able to move the taskbar in the future. She started her response by saying: "When we built Windows 11, we rebuilt the taskbar from scratch. And so that meant we had to pick and choose which things we'd put in first and what would be that first set of features that it would include".
She continues:
When it comes to something like actually being able to move the taskbar to different locations on the screen, there's a number of challenges with that. When you think about having the taskbar on the right or the left, all of a sudden the reflow and the work that all of the apps have to do to be able to understand that environment is just huge.

And when you look at the data, while we know there's a set of people that love it that way and, like, really appreciate it, we also recognize that that set of users is really small compared to the set of other folks that are asking for other features. So at the moment we are continuing to focus on things that I hear more pain around".
A thread of comments on Reddit shows the level of unhappiness and the strength of feeling that users are directing towards the fact that the taskbar is locked at the bottom of the screen.
Making the taskbar movable is simply not a priority for Microsoft, as Roth explains:
It's one of those things that we're still continuing to look at, and we'll keep looking to feedback, but at the moment we don't have a plan or a set date for when we would, or if we would, actually build the side taskbar
You can check out the full AMA session here: