Download MX Linux 21.1 'Wildflower' now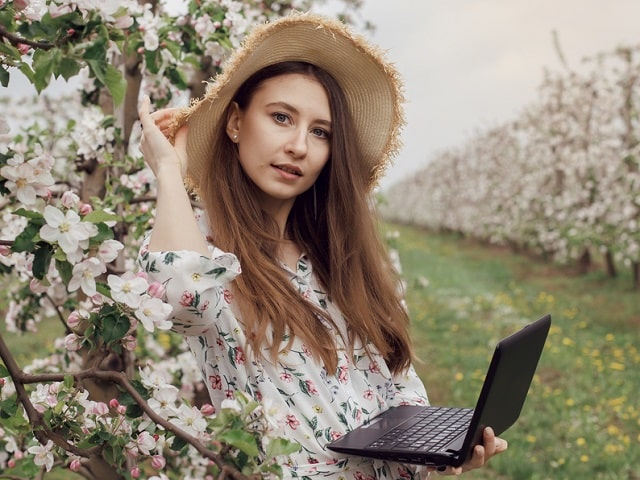 MX Linux ranks number one for popularity over on DistroWatch, but truth be told, I do not know anyone that uses the distribution regularly. Don't get me wrong, it is a fine operating system, but it really isn't anything special. Quite frankly, the distro's need to exist is questionable at this point, but whatever.
Despite the rather negative opening paragraph, I am pleased to tell you that the newest version of the operating system is ready to be downloaded. Huzzah! Given the codename "Wildflower," MX Linux 21.1 is a rather ho-hum point release. The developers share the changes below.
Debian 11.3 "bullseye" base
New and updated applications.
Disk-manager returns to the official isos.
mx-samba-config for a desktop-agnostic way of configuring samba/cifs usershares.
mx-installer received several improvements.
All kernel updates: AHS now uses 5.16 kernel
Oh my. That is hardly exciting. But again, it is merely a point release of an operating system that probably doesn't even need to exist. Download it here now! Or don't. Your choice.
Image credit: Bilyk_I / depositphotos.com