New Google app makes it (marginally) easier to switch from iOS to Android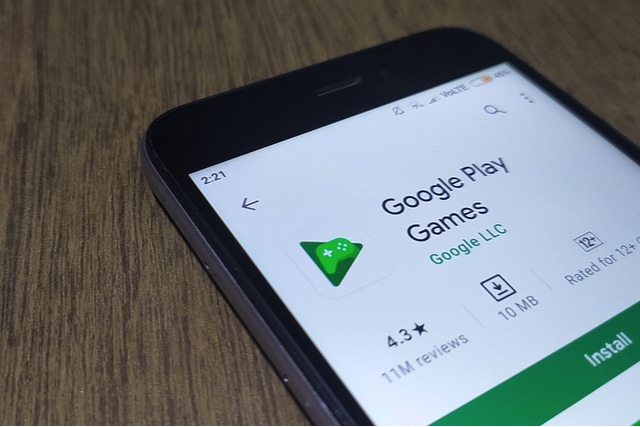 While most iOS users will remain iOS users for life, and the same can be said of those who choose Android, there are some people who switch allegiances. There are also some who like the idea of switching platforms, but are put off by the potential complexity.
To help anyone looking to make the jump from an iPhone to an Android handset, Google has quietly launched an app called, appropriately enough, Switch To Android. But while the app sounds great in theory, it is found sadly wanting.
See also:
There have been rumors that Google was working on such an app for some time now, and it is the fundamentally disappointing nature of what has been produced so far that could explain why the Switch To Android app was released so quietly.
The app helps switchers by migrating some data such as photos, contacts and calendar entries but it does nothing to help with transferring apps or data. As this is what most platform changers will be most concerned about, it is an unfortunate oversight.
The App Store listing for the Switch To Android app includes the following description:
The Switch to Android app from Google helps you quickly and securely move your most important data types -- photos, videos, contacts, and calendar events -- to a brand new Android device without fussy cables.

The app also walks you through other important steps to setting up your device, like turning off iMessage so you don't miss text messages from friends and family.

The app will ask you for a series of permissions so that your iPhone's data can be moved to your Android device.
Google has made no announcement about the app, so it is not clear whether it slipped out a little earlier than intended, or if the lack of fanfare stems from the disappointing nature of what has been produced thus far. If you want to give it a try, Switch To Android is available free of charge, but you might want to hold off to see if there are any updates that make it more useful.
Image credit: ECO LENS / Shutterstock