Over 3.5 million Russian internet users suffer breached accounts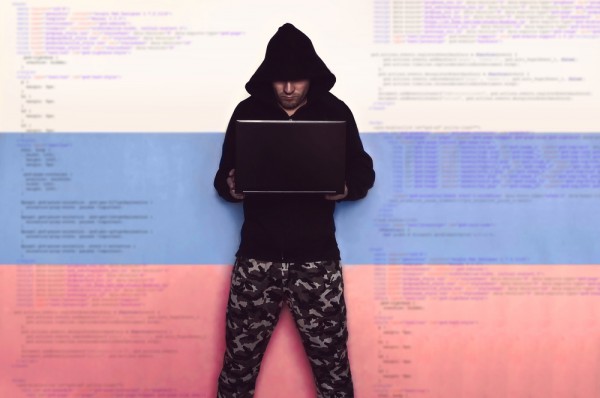 It's hard not to feel just a little bit sorry for the Russians at the moment. First the Ukrainians keep blowing up their tanks, and now it seems the country has topped the charts in terms of breached accounts from January to March this year.
A study by Surfshark shows that since the start of the invasion of Ukraine in March, 136 percent more Russian accounts have been breached than in February. Ukraine meanwhile appeared in 67 percent fewer breaches than in the quarter before the war.
These figures may well be driven by the fact that hacker group Anonymous announced at the start of the conflict that it would be targeting Russia.
Second place in the most-breached ranking is claimed by the US, followed by Poland, France, and India. The top five countries with the most data breaches account for half of all leaks in Q1 of 2022. Russians alone make up almost a fifth of all global victims.
"Data breaches remain one of the most common types of cybercrime, despite the decline it has demonstrated in the past months," says Aleksandr Valentij, chief information security officer at Surfshark. "Pools of leaked emails, passwords, telephone numbers, and even more sensitive data are often sold on the dark web to be later used in phishing attacks, ransomware, or even identity theft. As we can see from our latest data, some countries were more vulnerable to such instances than others in the past months."
The US shows a positive downward trend in data breaches for the second quarter in a row with almost 50 percent fewer affected users in 2022 than in the last quarter and around 2.5M users breached.
Poland shot up to third place due to a 514 percent spike in breaches this year. The country's media has reported a wave of telephone phishing attacks at the beginning of the year, seeking to lure out credit card details.
You can see a full breakdown of stats for the top 20 most breached countries on the Surfshark blog.
Image credit: diy13/Shutterstock