Forget Windows 11, Microsoft is still pushing Windows 10 to more users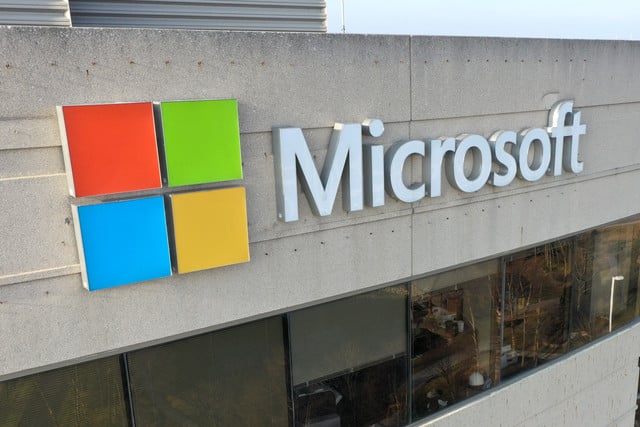 While some versions of Windows 10 are reaching the end of support and many people are making the upgrade to Windows 11, Microsoft continues to push newer editions of Windows 10 to users.
For those people who either do not want to upgrade to Windows 11 -- or find that the hardware requirements mean that they are simply not able to -- there is Windows 10 version 21H2 (Windows 10 November 2021 Update as it is also known). Microsoft has just announced that this particular edition is now designated for broad deployment.
See also:
In a recent update to the Windows 10 release health page, Microsoft advises that Windows 10 version 21H2 is now available to more people.
Directing users to a guide to installing the Windows 10 November 2021 Update, the company says:
Windows 10, version 21H2 is designated for broad deployment. As always, we recommend that you update your devices to the latest version of Windows 10 as soon as possible to ensure that you can take advantage of the latest features and advanced protections from the latest security threats.
Although Microsoft is pushing this edition of Windows 10, the company uses the same announcement to promote Windows 11, saying:
If you are using Windows 10 and want to move to Windows 11, you can check if your device is eligible for the upgrade using the PC Health Check app or checking Windows 11 specs, features, and computer requirements. Note that you also need to be running Windows 10, version 2004 or later, have no safeguard holds applied to your device, and have a Microsoft Account (MSA) if using Home edition.
If you want to get hold of Windows 10 version 21H2, you can do so by checking Windows Update.
Image credit: Eric Glenn / Shutterstock