Cloud-native development is the future... Erm, what's cloud-native development?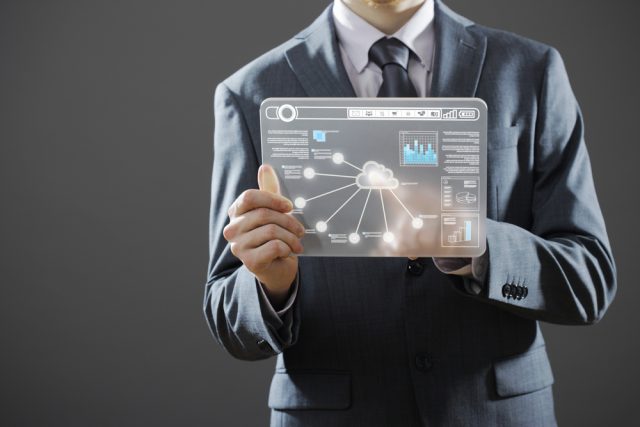 While 72 percent of respondents to a new survey expect that the majority of their apps will be created using cloud-native development by 2023, only 47 percent of them say they know a lot about it.
The survey of over 500 IT leaders and developers across industries, carried out for low-code development specialist OutSystems, shows that selecting the right tools/platforms (52 percent), and architectural complexity (51 percent) are the top two challenges, even for those currently using cloud-native.
"Cloud-native technology unlocks new possibilities for application speed, reliability and massive scale -- if it's done right," says Patrick Jean, CTO of OutSystems. "Many businesses are showing a delta between their desired future state and their current knowledge and expertise. Our research reveals that most businesses don't know enough about cloud-native's challenges and don't have the staff to successfully implement it. The answer lies in high-performance low-code tools that can help speed and simplify the path forward and dramatically improve the way they build and manage apps for the future."
Both those currently using cloud-native and those that aren't agree that engineering team growth is a necessity -- and a struggle. Respondents identify the need for talent across 13 different roles, from back-end, full-stack, and mobile developers to enterprise architects and designers, with cloud architects standing out as being a critical role to fill.
Of those using cloud-native development already, 60 percent say low-code platforms are very good or excellent tools for implementation, and 72 percent of cloud-native leaders work with low-code platforms already.
The full report is available from the OutSystems site.
Image Credit: Stokkete / Shutterstock