New platform aims to stop weaponization of phishing domains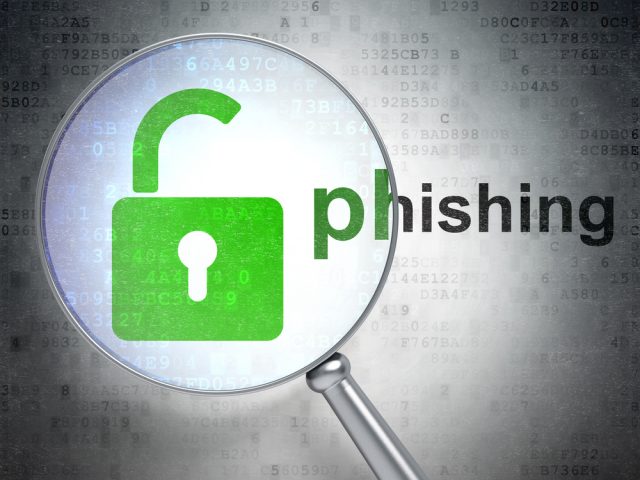 New phishing sites are launched on a regular basis, even back in 2017 1.4 million were launching every month according to Webroot, and most of them exist for less than 24 hours.
This makes it hard for security teams to pre-empt attacks, but email and brand protection company Red Sift has come up with an answer in the launch of a new platform that proactively uncovers impersonation domains and takes them down before they can be exploited.
OnDOMAIN continuously monitors 150 million newly registered domains and subdomains to give security personnel minute-by-minute updates. This enables teams to quickly shut down impersonation sites, discover and secure legitimate domains that have been forgotten about, and detect fraudulent use of logos to defend their brand against abuse and reputational damage.
"For organizations to truly secure their domain perimeter, they need the ability to identify threats before they can be weaponized," says Rahul Powar, Red Sift CEO. "OnDOMAIN makes it easy for security teams to define and visualize their complex domain estates in order to identify and disarm phishing attacks on day zero -- before they launch. In doing so, we're delivering a solution that helps organizations identify and continuously protect the entirety of their digital asset base."
In addition, OnDOMAIN helps tackle shadow IT by proactively identifying unprotected yet legitimate domains that may have been created without the IT department's knowledge. These might include a hiring portal created independently by an HR department or domains purchased by a marketing team for brand campaigns. While these are legitimate uses of a brand's assets and identity, if the IT team doesn't know about them it can't secure them.
OnDOMAIN also offers machine vision-based logo detection to discover the use of counterfeit brand assets across impersonation domains.
You can find out more and start a free trial on the Red Sift site.
Image Credit: Maksim Kabakou / Shutterstock