KB5012599 update is causing 0x8024200B and 0x800F0831 errors for some Windows 10 users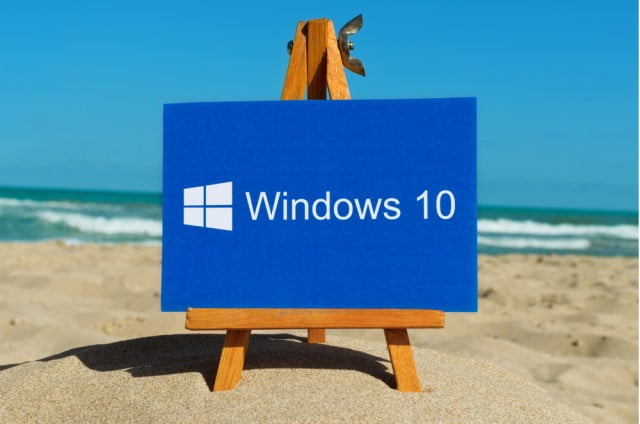 Earlier in the month, Microsoft released the KB5012599 update for various versions of Windows 10. The update fixed various issues including a Denial of Service vulnerability on Cluster Shared Volumes, but the patch also introduced problems of its own.
A number of people attempting to install KB5012599 report that they are running into problems, specially 0x800F0831 and 0x8024200B errors.
See also:
The KB5012599 update is available for Windows 10 versions 20H2, 21H1 and 21H2, and it was released back on April 12. The cumulative update, which includes the fixes from the previously released KB5011543 update, has proved problematic for some people who have tried to install it.
As reported by Günter Born, 0x800F0831 and 0x8024200B errors are, although not common, not unknown.
A Reddit thread shows that people have run into error code 0x8024200B, causing the installation of the update to fail. It is a similar story when it comes to error codes 0x800f0831, with Microsoft's own support forums being home to complaints from affected Windows 10 users.
While various solutions have been suggested, it seems a bit hit and miss as to whether they work or not. And while a support ticket has been raised to highlight the problems, Microsoft is yet to acknowledge them. This means that it is impossible to know when a fix might be made available.
Image credit: tanuha2001 / Shutterstock