System76 Oryx Pro gets Intel Core i7-12700H and GeForce RTX 3070/3080 Ti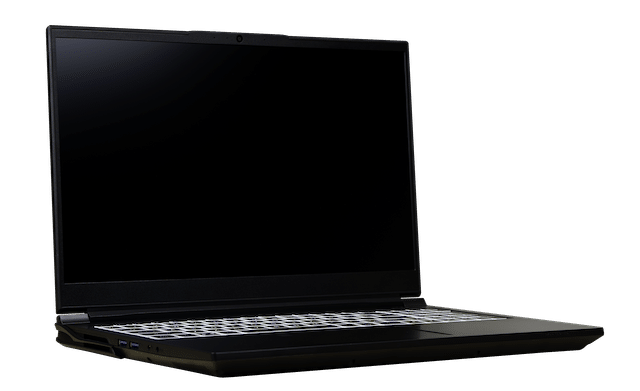 If you want a thin and light Linux laptop, there are plenty of options on the market these days, including the excellent HP Dev One. A svelte laptop is ideal for those that travel often and highly value having something lightweight.
Some consumers, however, don't care about the heft of a Linux laptop at all. These performance-junkies want hardcore specifications... weight be damned! For these folks, the System76 Oryx Pro has long been an excellent option. This hefty portable workstation is a great choice for both gamers and enthusiasts.
Today, the Oryx Pro -- which can weigh up to 6.17 pounds -- gets a huge refresh. You see, the Linux laptop (available with either a 15.6-inch or 17.3-inch display) now comes with the powerful 12th gen Intel Core i7-12700H standard. Equally impressive are the GPU options -- you can choose between an NVIDIA RTX 3070 Ti or RTX 3080 Ti. Wow!
ALSO READ: System76 Launch Lite keyboard ditches the USB hub in favor of a smaller form factor
"With a new 12th Gen Intel Core processor --the i7-12700H chip -- the Oryx Pro now has a total of 14 cores and 20 threads at a range of 1.7 to 4.7 GHz. Its processor wasn't the only component with a core upgrade, either; previously configurable with either an RTX 3070 or 3080, users can now configure the Oryx Pro with RTX 3070 Ti or 3080 Ti graphics," says System76.
ALSO READ: System76 takes Ubuntu Linux to the next level with Pop!_OS 22.04 LTS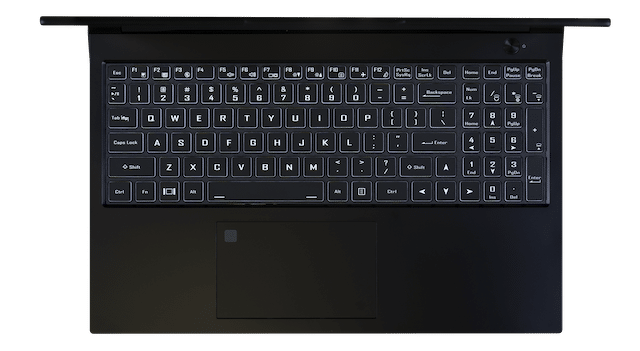 The iconic computer-maker adds, "Users can conveniently access GPU performance or battery-saving integrated graphics directly through Pop!_OS graphics profiles. These profiles also include Hybrid Graphics, which will instruct the computer to use the GPU only for more demanding tasks. In this mode, users can opt to launch an application using the GPU when they right-click on the application icon. For AI and ML professionals, Pop!_OS GPU Compute Mode runs the desktop on integrated graphics while activating NVIDIA for your GPU workloads."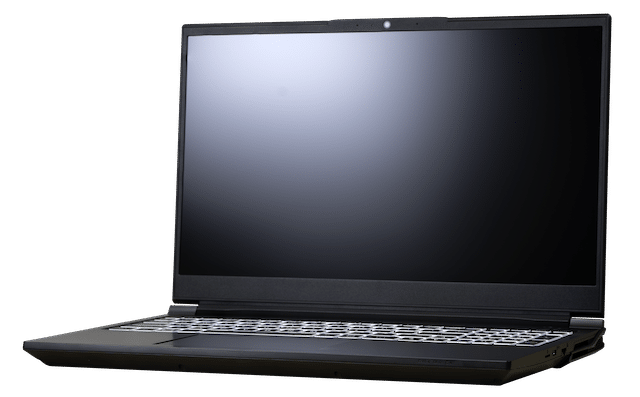 System76 shares specifications below.
Operating System
Pop!_OS 22.04 LTS or Ubuntu 22.04 LTS
Firmware
System76 Open Firmware (coreboot, EDK2, System76 Firmware Apps) System76 Open Source Embedded Controller Firmware
Processor
12th Gen Intel Core i7-12700H, up to 4.7 GHz - 24 MB cache - 6 P-cores and 8 E-cores
Display
15.6" or 17.3" FHD (1920x1080) Matte Finish
Graphics
NVIDIA GeForce RTX 3070 Ti or 3080 Ti
Memory
Up to 64 GB dual-channel DDR4
Storage
2x M.2 PCIe Gen4x4, Up to 4 TB total
Expansion
1x Thunderbolt 4, 2x USB3.2 Gen1 (1x powered USB Type A), 1x USB 3.2 Gen 2, 1 x Micro SD Card reader
Input
Multitouch Touchpad, Multi-Color Backlit Chiclet US QWERTY Keyboard
Networking
Gigabit Ethernet, WiFi 6, Bluetooth 5
Video Ports
1 x HDMI (w/HDCP), 1 x Mini DisplayPort (1.4), 1x Thunderbolt 4
Audio
2-in-1 Audio Jack (Microphone / S/PDIF Optical output), 2-in-1 Audio Jack (Headphone / Microphone), Stereo Speakers
Battery
Embedded 6 cell Polymer battery pack 80Wh
Dimmensions
Dependent on display size (Height × Width × Depth):
15.6": 0.98" x 14.10" x 9.45" (24.89 x 358.14 x 240.03 mm)
17.3": 0.98" x 15.59" x 10.32" (24.89 x 395.99 x 262.13 mm)
Weight
Dependent on display size:
15.6": 5.29 lbs (2.4 kg)
17.3": 6.17 lbs (2.8 kg)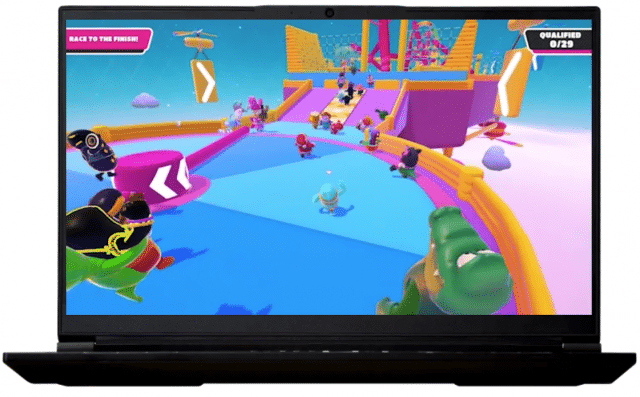 The Oryx Pro can be ordered today here. System76 is asking $2,199 for the base model, but as you increase the specifications, the price can go up dramatically. You can approach $5,000 by maxing it out! If you do decide to buy one, we kindly ask that you post your chosen configuration in the comments below -- get your bragging on!