System76 takes Ubuntu Linux to the next level with Pop!_OS 22.04 LTS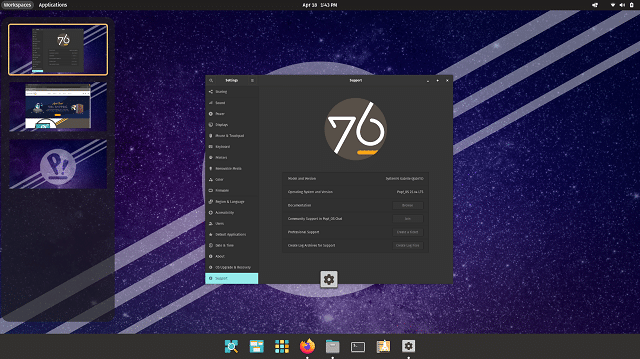 Ubuntu is a great operating system -- and so are the many Linux distributions that are based on it. Quite frankly, you really can't go wrong by choosing any Ubuntu-based distro. With that said, there is one Ubuntu-based operating system in particular that really takes things to another level -- Pop!_OS by System76.
System76's operating system focuses more on the user experience, making it a superior desktop distribution compared to "regular" Ubuntu. Following the release of Ubuntu 22.04, today, Pop!_OS 22.04 becomes available as well, and yes, you should be excited. The distribution uses Linux kernel 5.16.19, Mesa 22, and the GNOME 42 desktop environment (with System76's COSMIC UX enhancements).
While many improvements in Pop!_OS 22.04 are "under the hood" there are plenty of user-facing enhancements as well. Probably nothing will be more apparent to the user than the refreshed Pop!_Shop app destination, which System76 promises is faster and more reliable. A new section for recently updated packages will make life easier for beginners.
There are enhancements to OS updates in Pop!_OS 22.04 too, as you can now set them to be done automatically from the OS Upgrade and Recovery settings panel. A small, yet neat, update comes to wallpaper selection -- you can now pick specific wallpapers for both light and dark modes.
The workspace view also gets improved support when using more than one monitor, including a better layout when using high-resolution displays. For improved sound, Pop!_OS 22.04 switches to PipeWire for audio processing.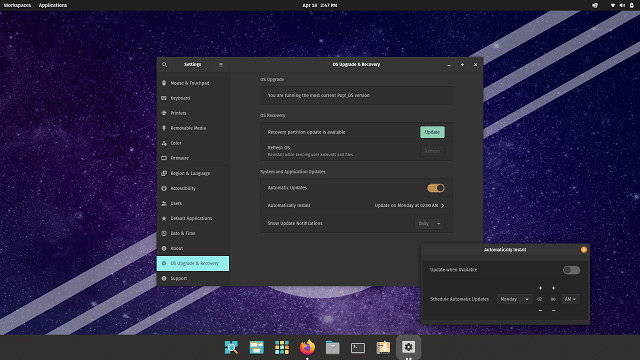 System76 shares several other improvements below.
Installed NVIDIA drivers are now visible in Pop!_Shop, and will no longer include an "Install" button. Older drivers are also available to install, though the most recent available NVIDIA driver is recommended for most NVIDIA GPUs.
Better performance with improvements to the CPU scaling governor, which keeps your CPU running at the optimal frequency for your system.
The Pop!_OS upgrade service will now only activate when checking for or performing release upgrades. (Previously it was active 24/7.)
If your upgrade gets interrupted, debian packages are now resumable -- meaning you can pick up the upgrade from where you left off.
File type for icons has been changed to .svg
Max disk capacity for journald logs is now limited to 1GB.
Added support for laptop privacy screens
RDP by default for remote desktop use
Better performance, scaling, and reliability in Pop!_Shop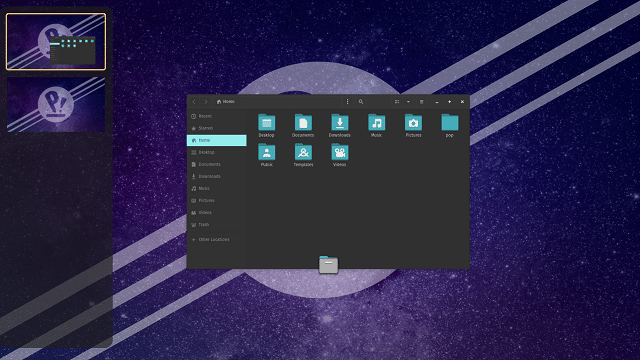 Ready to try the Ubuntu-based Pop!_OS 22.04 operating system? You can grab an ISO from System76 here now. There are two variants from which to choose -- the standard version for computers without an NVIDIA GPU and the NVIDIA variant for PCs with such a GPU. If you do install the Linux distribution, we kindly ask that you share your experience with us in the comments below.