ID fraud levels still high despite post-pandemic drop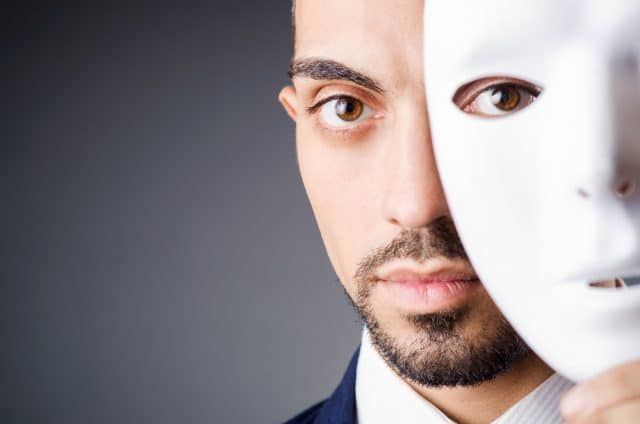 A Freedom of Information request by identity verification company ID-Pal reveals that complaints to the Financial Ombudsman Service in the UK regarding identity fraud soared over the COVID-19 pandemic, finishing 2020 at 44 percent higher than 2019.
Even as the pandemic came to an end numbers in 2021 were still over 18 percent higher than pre-pandemic levels in 2019. Figures so far this year suggest that if identity fraud continues at the same pace, 2022 will see a 10 percent increase in complaints compared to 2021.
Colum Lyons, CEO and founder of ID-Pal, says:
Fraudsters thrive on instability, so as the cost-of-living crisis grows, it follows that fraud will also increase. Therefore, it is critical that financial institutions protect their organization, team and customers from fraud of any type without adding friction to their services in doing so.

The results of our request show just how easy it is for criminals to commit identity fraud. If they succeed in opening up bank accounts these are then used for illegally sourced funds. Once a criminal is done with an account, they can disappear.

The results also show that identity fraud cases have reduced since the pandemic, proving the dial can be moved in the right direction. Newer generations of fraud prevention technology exist that are adaptable and customizable, like ID-Pal, so the excuse that the solution to prevent fraud can't be integrated into an organization easily is no longer acceptable.
ID fraud can allow criminals to open or take over existing bank accounts; apply for and obtain credit cards, loans and state benefits; place orders; take out mobile contracts; and apply for and obtain genuine identity documents, including passports and driving licenses in their victims' names.
As the cost-of-living crisis takes hold, fraud rates are expected to rise again throughout this quarter and into 2023. The figures show the importance of financial institutions and other organizations putting proper controls in place to stop this fraud at the source.
Image credit: Elnur_/depositphotos.com