Microsoft updates PowerToys with stability-boosting v0.64.1 patch release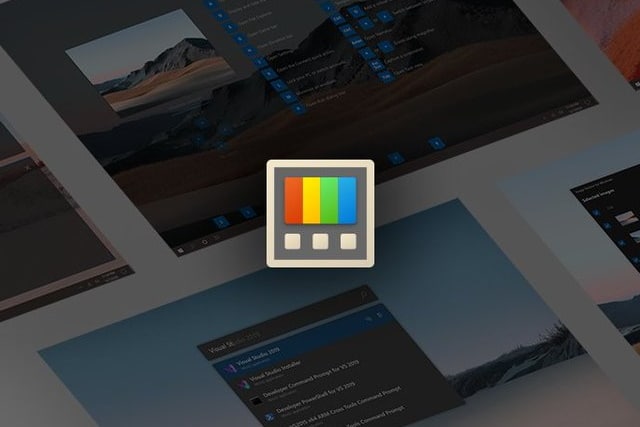 The last update to PowerToys was a hugely significant one, adding two great new utilities in the form of a HOSTS file editor and the File Locksmith tool. Just a week on, it is time for another update.
The newly launched PowerToys v0.64.1 is described as a patch release and it includes a number of updates for several utilities. Among the tools receiving attention are FancyZones, Color Picker and File Locksmith.
See also:
The PowerToys development team says of the update: "This is a patch release to fix issues in v.64.0 to fix some bugs we deemed important for stability based on incoming rates". This description may do little to raise pulse rates, but the changes that have been introduced are important for the utility collection nonetheless.
The full changelog for PowerToys v0.64.1 is as follows:
You can find out more and download PowerToys v0.64.1 here.