Microsoft warns of Direct Access connectivity issues after installing KB5019509 update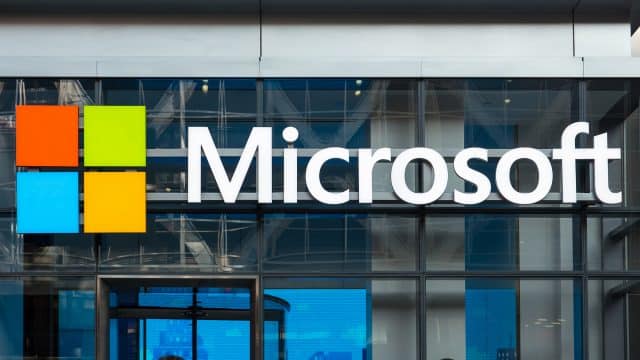 Microsoft has acknowledged an issue affecting Windows 10, Windows 11 and Windows Server 2022 that may result in Direct Access connectivity problems.
The problem can arise after installing KB5019509 or later updates, and as a result of the discovery, Microsoft has performed yet another Known Issue Rollback (KIR) -- one of a growing number. The company has also published details of a workaround for those affected.
See also:
In a notification posted to the Windows Release Health page, Microsoft explains the issue: "After installing KB5019509 or later updates, you might be unable to reconnect to Direct Access after temporarily losing network connectivity or transitioning between Wi-Fi networks or access points. Note: This issue should not affect other remote access solutions such as VPN (sometimes called Remote Access Server or RAS) and Always On VPN (AOVPN)".
The company goes on to say:
Windows devices used at home by consumers or devices in organizations which are not using Direct Access to remotely access the organization's network resources are not affected.
The suggested workaround is to simply restart your computer, but Microsoft has also performed the Known Issue Rollback (KIR) to essentially recall the problematic updates -- namely KB5018427, KB5018482, KB5018483, KB5018485 and KB5019509. The company also has Group Policy advice for enterprise users:
For enterprise-managed devices that have installed an affected update and encountered this issue can be resolved by installing and configuring a special Group Policy. The special Group Policy can be found in Computer Configuration -> Administrative Templates -> :

Download for Windows 11, version 22H2 - KB5018427 221029_091533 Known Issue Rollback

Download for Windows 11, version 21H2 - KB5018483 220927_043051 Known Issue Rollback

Download for Windows Server 2022 - KB5018485 220927_043049 Known Issue Rollback

Download for Windows 10, version 22H2; Windows 10, version 21H2; Windows 10, version 21H1; Windows 10, version 20H2 - KB5018482 220927_043047 Known Issue Rollback
Image credit: pio3 / depositphotos