We wanted to know what features Windows 12 might have to offer, so we asked an AI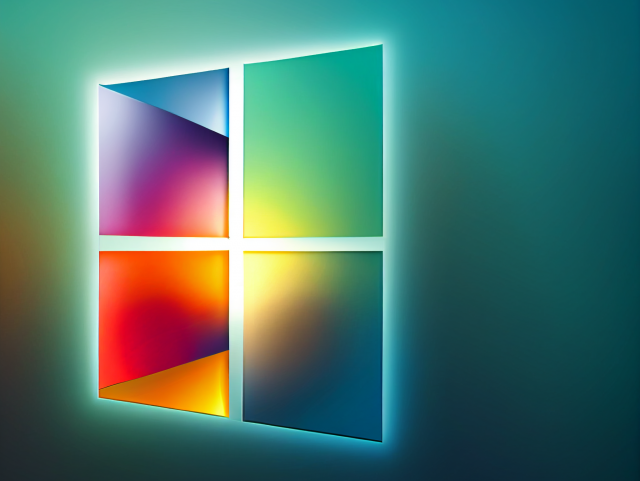 Windows 12 will offer a number of improvements that will make it better than its predecessor, Windows 11. One of the biggest advantages of Windows 12 is that it will offer improved security. Microsoft is introducing multiple new features to better protect user data, such as a new secure kernel, a secure boot process, and a new sandbox security model.
In addition, Windows 12 will offer improved performance, with better memory management and faster start-up times. The new version of Windows will also provide better support for multi-core processors, and it will introduce new graphics APIs such as DirectX 12 and Vulkan, which will provide improved performance in gaming and multimedia applications.
SEE ALSO:
Windows 12 will also offer improved support for modern hardware. It will feature a new driver model that will make it easier for hardware manufacturers to develop drivers for their products. This will lead to better compatibility and performance for new hardware.
Finally, Windows 12 will also introduce new features for users, such as a new virtual desktop feature, improved multitasking capabilities, and improved support for high-resolution displays.
All of this will make Windows 12 a great upgrade for users who are looking for a more secure, faster, and better performing version of Microsoft Windows.
This entire article, with the exception of the headline, was written by OpenAI's latest innovation, ChatGPT. We asked it "What to expect from Windows 12" and it produced the above unedited text in a matter of seconds. Microsoft hasn't announced Windows 12 yet, and likely won't for a good couple of years, so everything you just read was fabricated (though based on reports on Windows 11 it seems), and wholly convincing. Oh, and the illustrations that accompany the piece were created by Midjourney, another AI which previously generated Windows 12 wallpapers for us.