Microsoft is going to let you get rid of the ridiculous Windows 11 context menu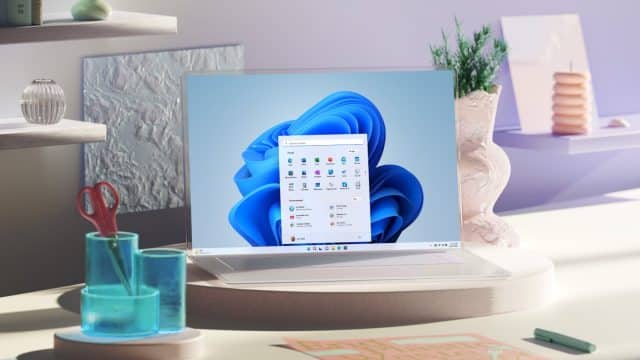 There are many reasons for the slow uptake of Windows 11, but fairly high on the list of what puts off many potential users is the number of frankly bizarre design changes Microsoft decided to make. A good example is the context menu that appears when right clicking on files and folder which the company saw fit to tweak the menu so there are far fewer options available.
It is possible to access the old style, classic context menu by Shift-right-clicking, but in a future update to Windows 11 Microsoft is planning to introduce a way to make this the default.
See also:
The good news is that there is no need to wait -- you can do this right now. Assuming you already have the latest version of Windows 11 install, you can tweak the registry to enable the classic context menu, but in the latest Dev build there is a new accessibility option that will -- or at least should -- eventually make its way to everyone.
As spotted by Twitter user PhantomOcean3, there is a new (but hidden) AccessibilityXAMLContextMenu option that forces the classic context menu to be displayed at all times:
As you can see from the tweet, if you install the handy ViVeTool utility , you can enable this now:
Start by downloading the tool from GitHub
Extract the contents of the zip file to, for example, C:\ViVeTool
Open the Command Prompt with administrator privileges
Type cd C:\ViVeTool and press Enter (changing the path if necessary)
To enable the feature, type vivetool /enable /id:39696859 and press Enter
Restart Windows
To disable the feature, type vivetool /disable /id:39696859 and press Enter
Restart Windows
As this appears to be an accessibility option, enabling and disabling the classic context menu is likely to become a simple toggle in Settings at some point in the future.