Microsoft needs to improve Nearby Share to include mobiles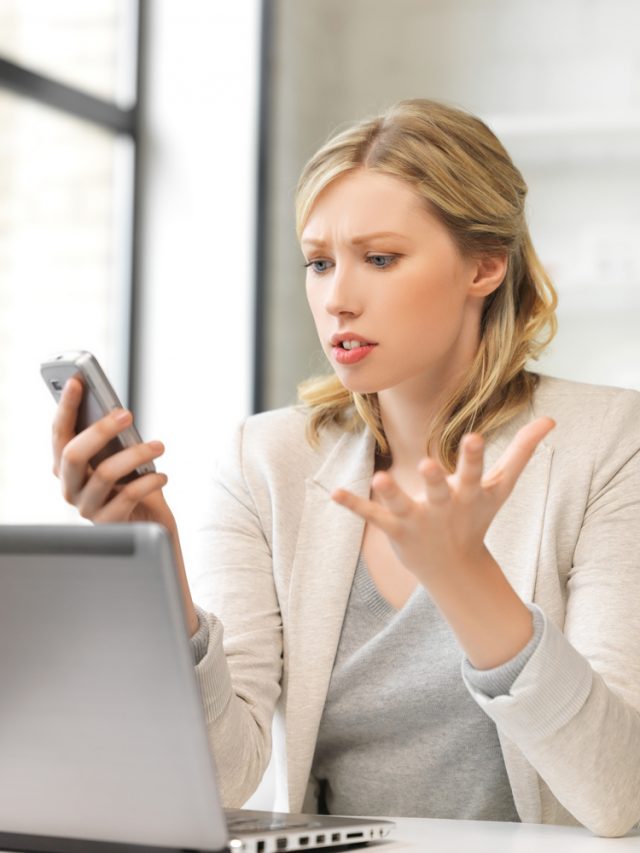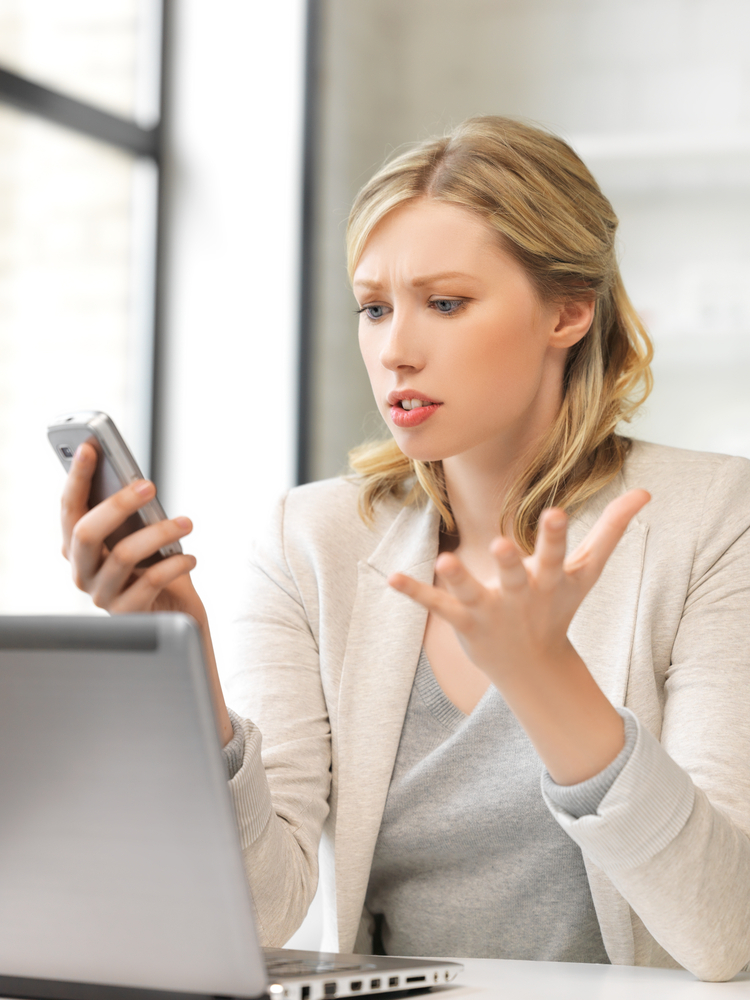 Microsoft introduced Nearby Share in Windows 10 as a way to quickly transfer files between PCs that support it wirelessly. The system uses Bluetooth or Wi-Fi for the functionality and is supported on Windows 10 and Windows 11.
Microsoft improved Nearby Share on Windows 11 by adding sharing over a private Wi-Fi network to the functionality.
Here is an overview of what is supported:
PC that is shared from runs Windows 11: support for Bluetooth and Wi-Fi.
PC that is shared from runs Windows 10: support for Bluetooth only.
The Windows 11 2022 Update added support for sending files to desktop systems that are in the same private network, even if these do not support Bluetooth or Wi-Fi.
While Nearby Sharing works between Windows devices, better on Windows 11 because of the extended functionality, it lacks when it comes to smartphones.
The elephant in the room is that Microsoft is not in control of one of the two major mobile operating systems. Apple is in a better position, and AirDrop shows why that is such a powerful position to be in.
There is Phone Link for Android, but it is limited to transferring photos from the mobile device to the Windows PC, and it is a usability nightmare.
A third-party app, called Nearby Sharing Windows 10 / 11, exists that promises to do better (found here). It adds support for Nearby Sharing on the Android device when installed, and allows users then to send files from the Android device to the Windows PC.
It lacks support for sending files from Windows to the Android device, however. The developer of the app is working on receiving functionality currently to allow for true two-way file transfers between Android and Windows 10 / 11 devices.
It is unclear why Microsoft is ignoring mobile devices for the most part. Nearby Sharing has been improved by the company, but only on Windows 11. Lack of mobile support removes several common use cases, such as sending photos from the mobile device to the PC without using cloud storage or cable connections, sending audio or video files downloaded on PC to the mobile for listening and watching, and more.
It is possible that Microsoft is working on such an app, or has plans to improve the Phone Link app, but the company has not revealed any plans of that sort publicly.
Image Credit: Syda Productions / Shutterstock
'Microsoft needs to improve Nearby Share to include mobiles' first appeared in Weekly Tech Insights, a free weekly newsletter that you can sign up to here.