How many feature updates are left for Windows 10?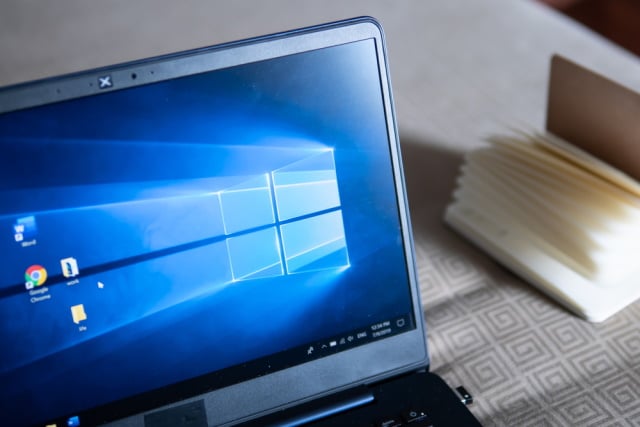 Microsoft plans to end support for the Home and Pro versions of its Windows 10 operating system on October 14, 2025. The company released a new feature update for Windows 10, called Windows 10 version 22H2, just last month.
With the new support dates in effect, this version of Windows 10 will be supported until May 14, 2024. With less than 18 months of support left after May 14, 2024, some administrators and users may wonder about Microsoft's plans in the coming three years regarding feature updates.
SEE ALSO: Microsoft needs to improve Nearby Share to include mobiles
The company announced that it would switch to a one-feature update per year release cycle for Windows 10 and 11. Based on that announcement, it is fair to expect the next feature update to be released in about a year.
The 2022 feature update was released in October 2022, and the 2023 feature update could see an October 2023 release.
But what does that mean for updates? The 2023 update for Windows 10 Home editions will be supported for 18 months as well, which means that its support ends in May 2025.
There is a possibility that Microsoft will release another feature update, this one in October 2024. If that happens, it could only be supported for a year and not 18 months, as support ends officially in October 2025.
Microsoft could extend support, but it seems unlikely that the Redmond-based company will do so for Home users. An extension similar to the one for Windows 7 seems likely for business and Enterprise customers on the other hand.
Windows 10 support could be extended by three years for these customers, especially since a good number of devices do not meet the system requirements of Windows 11. Organizations will face a tough decision in 2025, if Microsoft decides to end support for Windows 10 as announced.
The security updates that Microsoft released for Windows 7 Enterprise and business customers after the official end of support worked with a bit of tweaking on Home systems as well. There is a good chance that the same may be true for Windows 10 extended support releases, if Microsoft decides to create such an offer.
Right now, it looks as if Windows 10 is good for another two feature updates before support ends officially. Microsoft could reduce that to a single update in 2023 or even in mid 2024.
Image credit: Wachiwit / Shutterstock
'How many feature updates are left for Windows 10?' first appeared in Weekly Tech Insights, a free weekly newsletter that you can sign up to here.