Oversight Board recommends Meta change its policies to respect transgender and non-binary people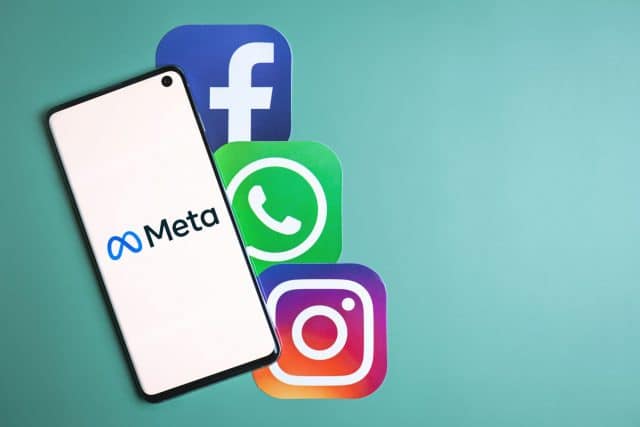 It is quite some time since Facebook was hit with the "free the nipple" campaign that demanded the company stop censoring or removing images of breastfeeding women. But now Meta is facing new recommendations from its independent Oversight Board to update the Adult Nudity and Sexual Activity Community Standard that it applies to Facebook and Instagram content to ensure it is "governed by clear criteria that respect international human rights standards".
The recommendation comes as the Oversight Board overturned Meta's decisions in 2021 and 2022 to remove content posted by a couple -- one of whom is transgender, the other non-binary -- for violating Sexual Solicitation Community Standards. Meta is criticized for taking a simplistic view of gender, with the Board saying that it is "unclear how the rules apply to intersex, non-binary and transgender people, and requires reviewers to make rapid and subjective assessments of sex and gender, which is not practical when moderating content at scale".
See also:
The Oversight Board says that Meta needs to be "sensitive to how its policies impact people subject to discrimination". In making its recommendation for changes to the Community Standard, it says that existing "policies on adult nudity result in greater barriers to expression for women, trans, and gender non-binary people on its platforms".
The rules are criticized for having exceptions that are "often convoluted and poorly defined". It goes on to say:
For example, they have a severe impact in contexts where women may traditionally go bare-chested, and people who identify as LGBTQI+ can be disproportionately affected, as these cases show. Meta's automated systems identified the content multiple times, despite it not violating Meta's policies.

Meta should seek to develop and implement policies that address all these concerns. It should change its approach to managing nudity on its platforms by defining clear criteria to govern the Adult Nudity and Sexual Activity policy, which ensure all users are treated in a manner consistent with human rights standards.
In addition to overturning Meta's decision to remove the original Instagram posts (in which "the couple are bare-chested with the nipples covered" and image captions that discuss transgender healthcare and gender-affirming top surgery), the Board also recommended that the company:
Define clear, objective, rights-respecting criteria to govern its Adult Nudity and Sexual Activity Community Standard, so that all people are treated in a manner consistent with international human rights standards, without discrimination on the basis of sex or gender. Meta should first conduct a comprehensive human rights impact assessment on such a change, engaging diverse stakeholders, and create a plan to address any harms identified.
Provide more detail in its public-facing Sexual Solicitation Community Standard on the criteria that lead to content being removed.
Revise its guidance for moderators on the Sexual Solicitation Community Standard so that it more accurately reflects the public rules on the policy. This would help to reduce enforcement errors on Meta's part.
A summary of the Oversight Boards recommendations can be found here, while the full "Gender identity and nudity decision" is available here.
Image credit: kvickys / depositphotos