Tweetbot and other third-party clients stop working as Twitter 'intentionally' blocks API access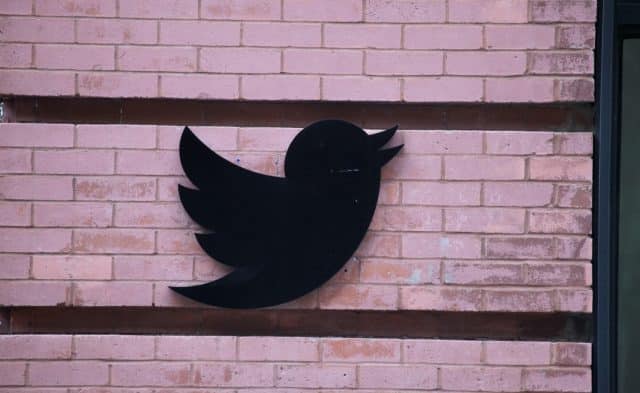 If you are a Tweetbot user who found yourself unable to access Twitter, you're not alone. Tweetbot, along with various other third-party Twitter clients stopped working on Thursday, it seems as though this is the result of an intentional block by Twitter.
Although the company has yet to say anything to either confirm or deny that third-party access to the Twitter API has been blocked, it is something that has been confirmed in leaked internal communication from Twitter engineers. One says: "third-party app suspensions are intentional".
See also:
Many will see this as just another normal day for Twitter since Elon Musk took over the company. In what has become something of a dumpster fire, snaps decisions are made and implemented with little or no discussion with or announcements for those affected by the changes.
The Information has seen internal messages from Twitter that seem to confirm suspicions that the move was an intentional one by Twitter -- rather than being the accidental result of a backend change, for instance.
There is speculation that Twitter wants to force users away from third-party apps, forcing them to use its own client out of concerns about falling ad revenue. Twitter does not earn money from advertising in third party clients.
The internal communication seen by The Information also shows that while there is yet to be an announcement from Twitter, there are behind-the-scenes discussions about when to go public with the news.
Image credit: thenews2.com / depositphotos