New Linux malware up 50 percent in 2022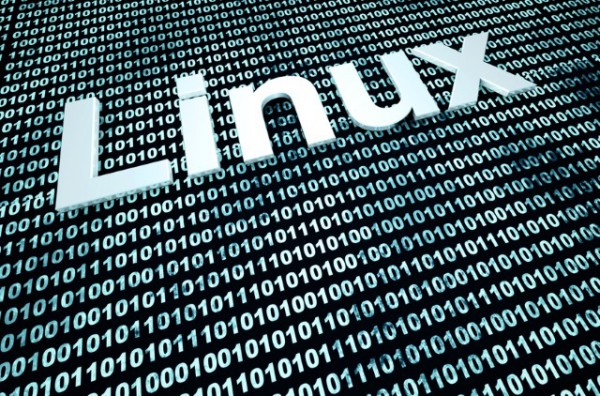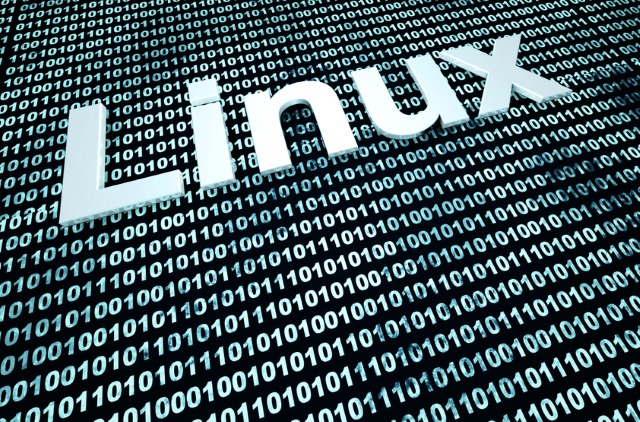 Although it has a reputation as a safe and secure operating system, Linux is not immune to malware. Indeed it's become an attractive target as increasing numbers of servers and other devices run Linux-based OSes.
Data analyzed by the Atlas VPN team, based on malware threat statistics from AV-ATLAS, shows new Linux malware threats hit record numbers in 2022, increasing by 50 percent to 1.9 million.
According to the study most new Linux malware samples (854,690) were detected in the first quarter of 2022. In the second quarter, new malware samples dropped by almost three percent to 833,065.
Numbers plummeted again in the third quarter of the year, this time by a huge 91 percent to 75,841. However, in the fourth quarter of 2022, they picked up again, growing by 117 percent to 164,697.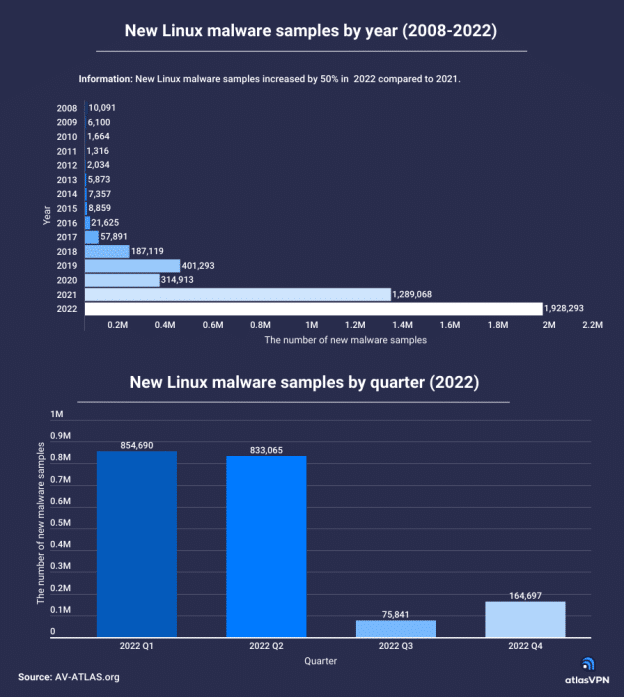 By contrast, other OSes have seen a decline. New malware numbers overall dropped by 39 percent to 73.7 million in 2022. Android saw the biggest fall in newly-programmed malware with new samples declining by 68 percent, from 3.4 million in 2021 to 1.1 million in 2022.
Despite being the most targeted operating system last year, with over 95 percent of all new malware threats aimed at it, Windows still saw a 40 percent decline in new malware samples. Down from 116.95 million in 2021 to 70.7 million in 2022. New malware applications aimed at macOS plunged were down 26 percent from 17,061 in 2021 to 12,584.
You can read more on the AtlasVPN blog.
Image credit: Spectral-Design / Shutterstock