The Office Insider program is dead; long live the Microsoft 365 Insider program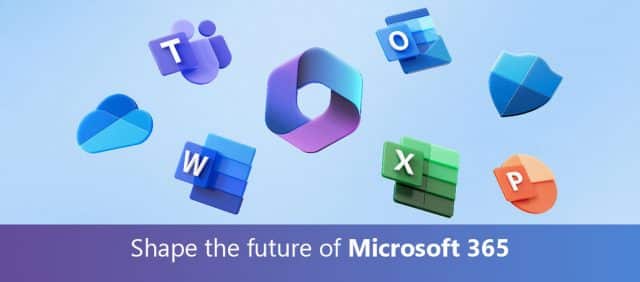 Microsoft has killed off the Office Insider program, used to gain feedback from testers about new features and changes. The death is not one to be mourned, however -- it is followed by an immediate resurrection as the Microsoft 365 Insider program.
The rebranding is in line with Microsoft's announcement last year that Office 365 would become Microsoft 365. In addition to the change in name, the company says that it will be providing information and publishing blog posts about a wider range of products and services that fall under the Microsoft 365 banner.
See also:
Switching branding to the Microsoft 365 Insider program comes an incredible seven years after the launch of the Office Insider program.
As revealed in both a tweet and a blog post, the name change takes immediate effect. Microsoft points that "updates will continue through the month of March".
Explaining precisely what is changing, Microsoft says:
Our purview. You may have noticed that we've been publishing blog posts about offerings beyond the traditional Office apps. We will continue to expand our blog coverage of features, apps, and services under the Microsoft 365 umbrella moving forward.
Our content offerings. Release notes have moved to Learn.microsoft.com. 
Anyone participating in the Insider program need take no action, as everything will be taken care off automatically.