Xubuntu-based Freespire 9.0 Linux distribution now available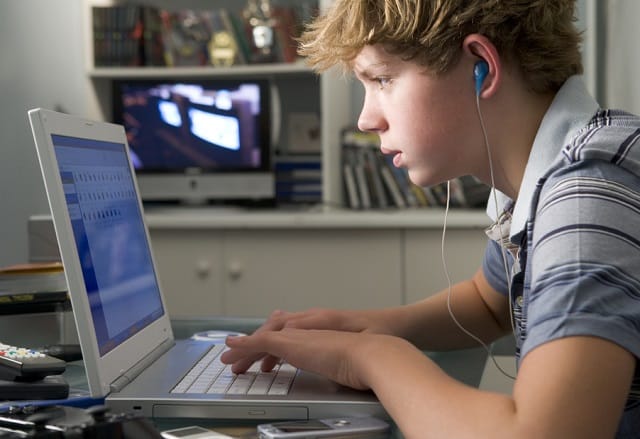 Ubuntu is a Linux distribution based on the Debian operating system. Xubuntu is an operating system that is based on Ubuntu, but using the Xfce desktop environment instead of GNOME. Freespire is an OS that is based on Xubuntu. What does this mean? Well, besides too many Linux distributions existing, it means Freespire is, very loosely speaking, sort of like the great-grandson of Debian.
Anyway, today, Freespire 9.0 becomes available for download. A 64-bit ISO of the Linux-based operating system can be had immediately. It is notable for using Xfce 4.18.
"Today the PC/OS Open Source development team is pleased to announce Freespire 9.0, our newest release based on Canonical;s Xubuntu 22.04 LTS. With stability and functionality in mind, our team has been working to make this optimal for both open source enthusiasts and desktop users," explains The Freespire Team.
The team further says, "We also include all security updates up to January 17 2023. Freespire 9.0 does not include any proprietary codecs or software code that is not open source -- though if needed, these are available in the Ubuntu repositories; it does, however, include all relevant security updates."
The developers share updated packages below.
Xfce 4.18
5.15 Linux kernel
Firefox Web Browser
Thunderbird 102.42
OnlyOffice Desktop Editors
GIMP 2.10.32
Transmission 3.00
Balena Etcher
If you want to give Freespire 9.0 a try, you can grab it here now.
Image credit: monkeybusiness/depositphotos.com