Organizations need to do more to reassure customers about how their data is used in AI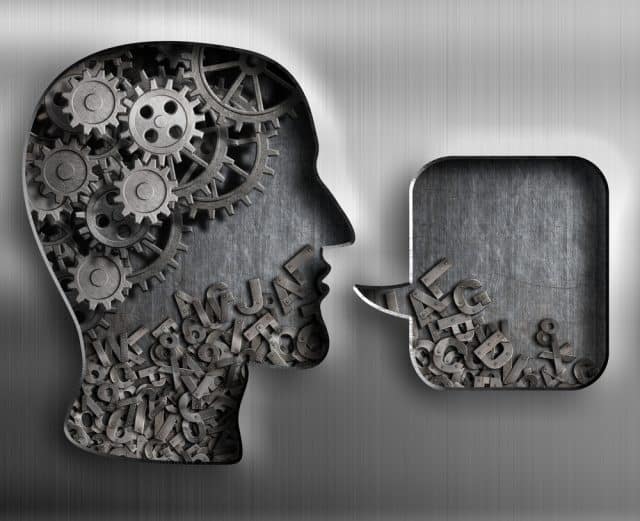 A new study from Cisco finds that 92 percent of organizations believe they need to do more to reassure customers about how their data is used in AI.
The 2023 Data Privacy Benchmark Study shows that in spite of the difficult economic environment, organizations continue to invest in privacy, with spending up significantly from $1.2 million just three years ago to $2.7 million this year.
On average, organizations are getting benefits estimated to be worth 1.8 times their privacy spending, and 94 percent of all respondents say they believe the benefits of privacy outweigh the costs overall.
However the report reveals that organizations' privacy priorities differ from those expressed by consumers. A survey conducted by Cisco in 2022 shows 60 percent of consumers are concerned about how organizations apply and use AI today, and 65 percent already have lost trust in organizations over their AI practices.
"When it comes to earning and building trust, compliance is not enough," says Harvey Jang, Cisco vice president and chief privacy officer. "Transparency was the top priority for consumers (39 percent) to trust companies, whilst organizations surveyed felt compliance was the number one priority for building customer trust (30 percent)."
Privacy legislation plays an important role in enabling governments to hold organizations accountable for how they manage personal data, and 157 countries (up from 145 last year) now have privacy laws in place. Even though complying with these laws involves significant effort and cost, 79 percent of all corporate respondents say that privacy laws have had a positive impact.
You can get the full report from the Cisco site and there's an infographic summary of the findings below.

Image credit: Andrey_Kuzmin/depositphotos.com