Organizations not prepared for cyberwarfare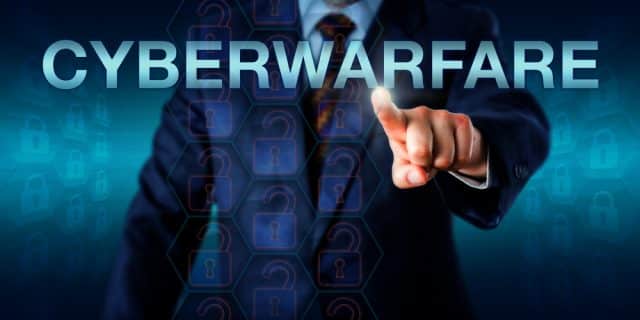 According to a new study, 33 percent of global organizations are not taking the threat of cyberwarfare seriously.
The report, from asset visibility and security company Armis, is based on a survey of over 6,000 IT and security professionals around the world and finds 24 percent feel under prepared to handle cyberwarfare. Indeed, the lowest-ranking security element in the eyes of IT professionals is preventing nation-state attacks (22 percent).
"Cyberwarfare is the future of terrorism on steroids, providing a cost-effective and asymmetric method of attack, which requires constant vigilance and expenditure to defend against," says Nadir Izrael, CTO and co-founder of Armis. "Clandestine cyberwarfare is rapidly becoming a thing of the past. We now see brazen cyberattacks by nation-states, often with the intent to gather intelligence, disrupt operations, or outright destroy data. Based on these trends, all organizations should consider themselves possible targets for cyberwarfare attacks and secure their assets accordingly."
Among other findings, 64 percent of IT and security professionals surveyed agree with the statement that, 'The war in Ukraine has created a greater threat of cyberwarfare.' In addition 54 percent of professionals who are the sole decision maker for IT security say they have experienced more threat activity on their network in the past six months (May-October 2022) than in the previous half year.
Over half (55 percent) of IT professionals surveyed agree with the statement, 'My organization has stalled or stopped digital transformation projects due to the threat of cyber warfare.' This percentage is even higher in some countries, including Australia (79 percent), the US (67 percent), Singapore (63 percent), the UK (57 percent), and Denmark (56 percent).
When asked about their policy on ransomware 24 percent of respondents say their organization always pays, 31 percent only pay when customer data is at risk, 26 percent never pay, and 19 percent say that it depends.
The full report is available from the Armis site.
Image credit: PantherMediaSeller/depositphotos.com