Cybersecurity is a key first step in digital transformation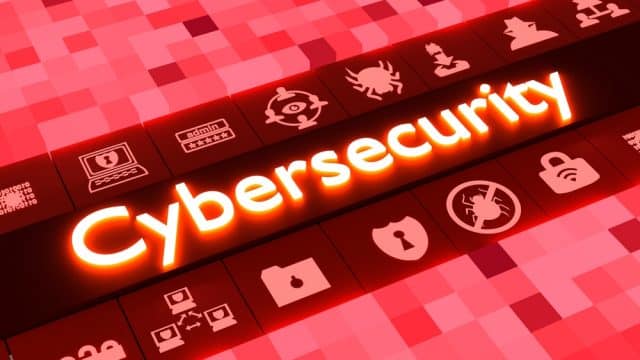 New research commissioned by Telstra shows 41 percent of UK technology leaders identify cybersecurity as an enabler of innovation within their organization.
The fallout from the COVID-19 pandemic has seen unprecedented levels of digital transformation. At the same time though an ever-evolving threat landscape means that security risks are on the rise, leaving organizations facing the difficult task of balancing rapid digitization with security.
The survey, of 301 senior technology decision-makers in the UK, identifies cybersecurity solutions (22 percent) as the most important factor affecting business transformation, ahead of business processes (17 percent), employee commitment (16 percent), leadership focus/buy-in (14 percent) and external investment and funding (13 percent). The findings suggest that security is no longer an afterthought, but actually the first key step in digital transformation journeys.
Rob Robinson, head of Telstra Purple EMEA, says:
CISOs are continuously adapting to keep pace with the ever-changing threat landscape. Today, the evolution of the role means that CISOs now play a crucial part in shaping the security strategy of their organisation from within the board. The question now is how they can entrench security best practices and behaviours within the workforce in order to facilitate the digitisation that is required to keep pace with modern expectations for innovation.

Our research shows that most decision-makers recognize the importance of security in enabling innovation. It is therefore essential that security becomes ingrained into the organizations' DNA as they continue their digital transformation journeys. The other side of this coin is the critical role of culture in enabling better security, as well as business transformation, growth and ultimately the success of the business. By focusing on people and actively creating a collaborative, proactive, transparent and inclusive culture, organizations can empower employees to deliver value for the organization through flexible, adaptable and innovative business transformation.
The study shows culture is important alongside technology. 83 percent of respondents believe that they have an open security culture. For the purposes of the study, an open security culture is defined as, "an approach to cybersecurity that values open dialogue and collaboration within a flat team structure, which avoids blame culture and encourages a transparent incident reporting process." Other descriptions that rank highly include proactive (70 percent), collaborative (69 percent), transparent (68 percent) and inclusive (67 percent).
The human angle is important too, with 29 percent recognizing human error as a key factor. Other people-related factors, such as the hybrid working model (27 percent), a lack of security awareness across the wider business (26 percent), staff burnout (26 percent) and skill shortages (25 percent), are among the most significant issues when it comes to organizational cybersecurity.
You can find out more on the Telstra site.
Image credit: BeeBright/depositphotos.com