Island integrates ChatGPT into its enterprise browser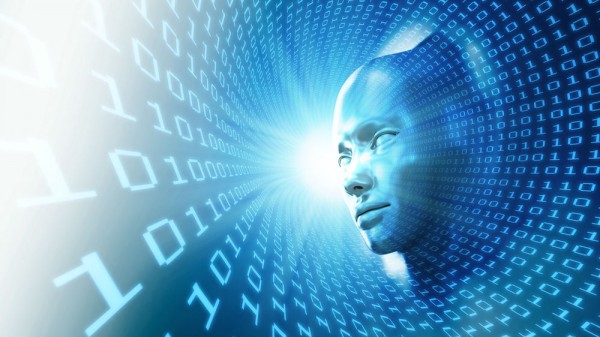 Since it was launched towards the end of last year ChatGPT has created quite a buzz, both for its legitimate uses and its potential to be abused.
Now though Island is announcing the integration of ChatGPT into its Island Enterprise Browser. It aims to provide deep contextual awareness, so you receive prompts that are informed by your behavior and relevant to what you're working on, as you work on it.
"Island's mission is to make work extremely efficient, completely secure and profoundly simple," says Dan Amiga, co-founder and CTO of Island. "Which got us thinking. What if ChatGPT was built into the browser to dramatically change things at work? It's already shown its effectiveness when given one-off tasks. But what if it was readily available from within the browser itself -- helping us out with our daily work?"
Island GPT Assistant is the industry's first integration of ChatGPT's technology into a browser. You can ask it to do things like summarizing the key points of an email, scan code for bugs, or help find the perfect title for a mail you're composing.
See also:
How to use ChatGPT for movie and TV show recommendations
How ChatGPT could become a hacker's friend
Microsoft announces general availability of Azure OpenAI Service and promises ChatGPT soon
Looking ahead, Island GPT Assistant will be able to learn an organization's documentation, giving internal teams, external contractors, partners and others the ability to research and understand every aspect of the product or service they are working on. It can learn the ways people work and make suggestions for more productive workflows.
It can also be an onboarding tool -- providing a hyper-personalized, comprehensive experience for every new employee or contractor. Organizations will be able to control how their end users interact with Island GPT Assistant, choosing which groups have access, and fine-tuning the experience down to the department or use case.
Amiga adds, "To us, Island GPT Assistant is a testament to what's possible when you reimagine the browser for the enterprise. It's an environment that is not just fundamentally secure for organizations, but one that can continuously provide ways for users to work better, faster, and simpler."
You can find out more on the Island site.
Image Credit: Mopic / Shutterstock