Microsoft has started forcibly upgrading Windows 11 21H2 users to Windows 11 22H2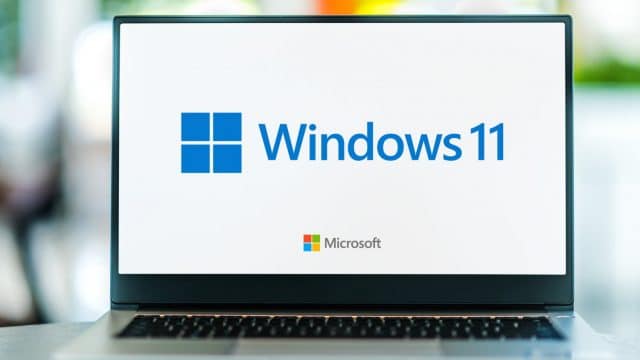 More than nine months before the end of support for Windows 11 21H2, Microsoft has started to forcibly upgrade users to Windows 11 22H2 -- or the Windows 11 2022 Update as it is also known.
While the upgrades may be unwanted, Microsoft is not being quiet about what it is doing. The company is using a security angle to try to win over those who may be unhappy with what is happening.
See also:
With end of support for Windows 11 21H2 rolling around on October 10, 23, Microsoft has posted a notice on the Windows release health pages that reads: "Today we begin to automatically update consumer and non-managed business devices running Windows 11, version 21H2 Home and Pro editions to Windows 11, version 22H2."
The company goes on to say:
Since Windows 10, we have been helping Windows users stay up to date and secure with supported versions of Windows through automatic updates. We are utilizing this same approach for Windows 11 to help you stay protected and productive.
Explaining how the upgrade process will work, Microsoft says:
The automatic update to Windows 11, version 22H2 will happen gradually starting with those devices that have been using version 21H2 for the longest period of time. As always, you will have the ability to choose a convenient time for your device to restart and complete the update.
More information is available here.
Image credit: monticello / depositphotos