Microsoft suggests workaround for Start menu and search problems in Windows 10 and Windows 11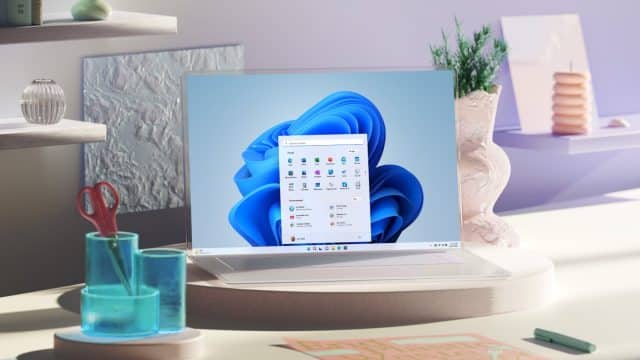 Microsoft has confirmed an issue in Windows 10 and Windows 11 that can leave the Start menu unresponsive, as well as causing problems with Windows Search and the launching of UWP apps.
The company is continuing to investigate the matter and says that it will provide a fix in a future update. In the meantime, however, Microsoft has provided details of a workaround.
See also:
Users of Windows 10 versions 20H2, 21H2 and 22H2, as well as users of Windows 11 versions 21H2 and 22H2 are affected by the problem that was first reported around a week ago.
In an update posted to the "Known issues and notifications" section of Windows health, Microsoft explains:
The Start menu, Windows search, and Universal Windows Platform (UWP) apps might not work as expected or might have issues opening. Affected Windows devices might have damaged registry keys or data which might affect apps using Microsoft Office APIs to integrate with Windows, Microsoft Office, or Microsoft Outlook or Outlook Calendar. An example of an app affected by this issue is ClickShare. The underlying Issue is not caused by the installation of an update to Windows and might be exposed by an update to an affected app.
While not an ideal solution, the company goes on to provide a workaround that can be used until a fix is made available:
To mitigate this issue, you can uninstall apps which integrate with Windows, Microsoft Office, Microsoft Outlook or Outlook Calendar. Updates to affected apps or guidance from the developer of the app might also be available. If you are using ClickShare by Barco, please see Symptom: Start Menu and other shell components fail when Apps including Barco's ClickShare access Office APIs and Unresponsive Windows taskbar or user shell folder permissions issues with ClickShare App Calendar integration.