You have just one more week to buy the Windows 10 download from Microsoft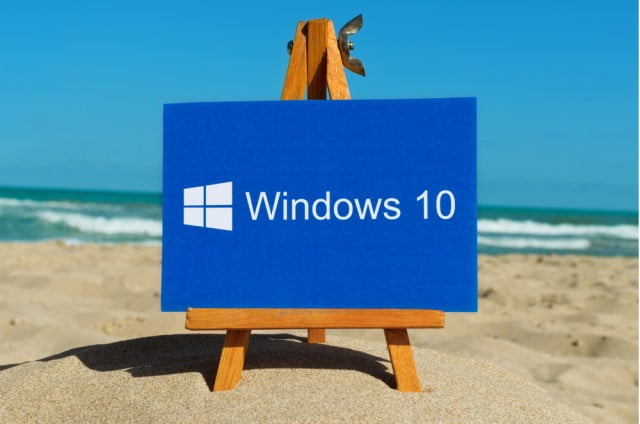 The cut-off date for buying the download version of Windows 10 directly from Microsoft has been revealed. Even though the company will be offering support for Windows 10 until late 2025, you have just until the end of this month to purchase a downloadable license.
Microsoft is obviously keen for anyone still running Windows 7 or Windows 8 to make the move to Windows 11, and in cutting off one source of accessing Windows 10, the company is reducing options for users.
See also:
Microsoft is, of course, not the only source from which Windows 10 can be purchased. There are plenty of retailers who will have a stock of both physical and digital copies of the operating system for sale, but the clock is now ticking for anyone who prefers the idea of buying directly from Microsoft.
A note added to the pages for both Windows 10 Home and Windows 10 Pro page reads:
January 31, 2023 will be the last day this Windows 10 download is offered for sale. Windows 10 will remain supported with security updates that help protect your PC from viruses, spyware, and other malware until October 14, 2025.
The newly added message is also being used to promote Windows 11, but the system requirements are such that the latest version of the operating system is not necessary an option for everyone who did not jump to Windows 10.
For many people this upgrade will mean purchasing a new computer, and as this is not something everyone has a budget for, Windows 7 and Windows 8 are likely to remain in use for a good while yet -- even though neither are supported any longer.
Image credit: tanuha2001 / Shutterstock