Whether you like it or not, AI is coming to search engines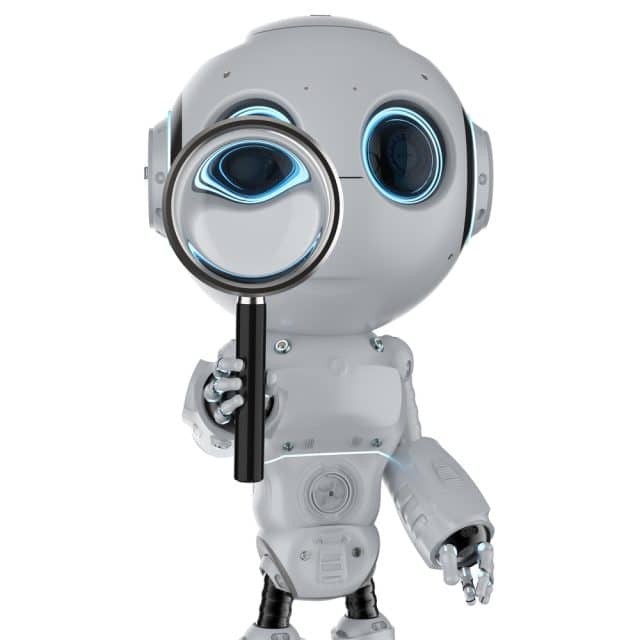 The public release of ChatGPT has started an AI craze that has taken the online world by storm. ChatGPT, for those unaware is a language model that has been trained for dialogue specifically.
It works similarly to chatbots, but is not as limited to returning information based on certain keywords in requests.
SEE ALSO: Windows 11 development: Chaos is the name of the game
Extensions popped up quickly that added ChatGPT responses to search engines, but this was just the beginning.
Microsoft announced plans to integrate AI into its Bing Search Engine and to invest into OpenAI, the company that created ChatGPT and related products.
Google, reportedly, consulted the company's founders recently and it looks as if the company plans to test a chatbot like AI in search this year.
Brendan Eich, CEO of Brave Software Inc, revealed this week that AI is coming to Brave Search soon. It will provide summaries with sources at the top of the results on Brave Search.
There is also Neeva Search, which introduced AI into the company's search engine this week.
AI is an umbrella term that is used for technology that learns on its own. Machine learning, natural language processing, neural networks or deep learning technologies fall into this category.
Integration of a language model offers certain advantages but also risks. Advantages may include:
Provide answers directly in the search results.
A deeper understanding of the user's request and improved results as a consequence.
A response that uses one or multiple sources.
So, the main idea is that the response quality improves through the use of AI.
There may also be disadvantages:
Learning needs to be ongoing to include new information and content. ChatGPT, for example, does not know anything about 2022 and beyond as learning ended in 2021.
Information are not necessarily accurate or correct, and there is often no verification.
Google, as the world leader in search and advertising, is under more scrutiny than a startup or even Microsoft with its Bing search engine.
2023 is the year of AI in search. Whether Google or Microsoft will indeed add AI components permanently to search, or limit the components to certain fields, to better control the outputs, is open for debate.
What is clear is that Internet users will find more and more AI components added to search and other products on the Internet, and maybe also locally on their devices.
Image credit: phonlamai/depositphotos.com
'Whether you like it or not, AI is coming to search engines' first appeared in Weekly Tech Insights, a free weekly newsletter that you can sign up to here.