Real time data collection is needed for eCommerce companies to reach their full potential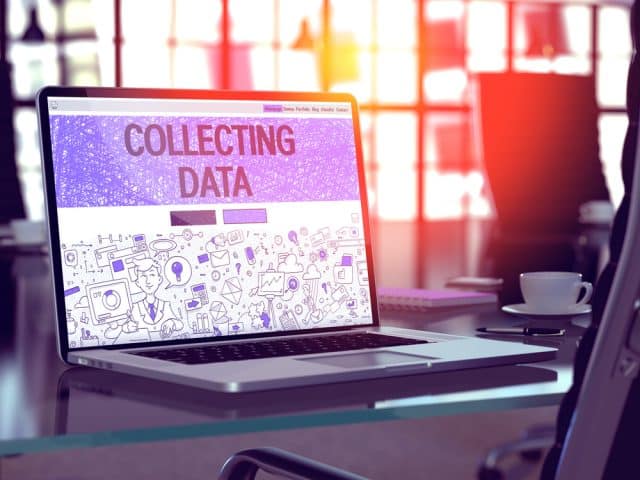 According to new research, 62 percent of eCommerce organizations say that real-time data collection will be at the forefront of their priorities for 2023.
The study, carried out for Oxylabs by Censuswide, surveyed over 1,000 senior data decision-makers, split between UK and US eCommerce companies. It finds that as companies begin to rely more on efficient and low-cost data collection methods such as external data gathering, used by 40.54 percent of respondents, there is a clear shift towards gaining more actionable insights.
Tomas Montvilas, chief commercial officer at Oxylabs, says, "These goals might indicate that businesses have yet to harness the true potential of real-time data. Greater data delivery speeds and instant insights can prove itself to be the next edge of competition that eCommerce companies are faced with. As competitors adopt real-time data for purposes such as monitoring, others will want to follow suit, causing a feedback loop. I expect to see real-time data keep climbing in importance in the coming years."
According to the report, US-based companies intend to focus more on collecting and utilizing external data (43.91 percent vs 37.20 percent), whereas in the UK they will pay closer attention to managing existing infrastructure -- 56.09 percent vs 44.49 percent. On the other hand, UK-based companies are planning to focus more on real-time acquisition (65.94 percent vs 58.28 percent) and data quality assurance (28.35 percent vs 18.96 percent). This contrast suggests that the two regions have unique web scraping environments, as each one faces specific issues.
Montvilas adds, "As eCommerce has grown exponentially, businesses are increasingly dependent on data. Today's organizations feel compelled to measure everything from the number of transactions per hour to the lifetime value of their customers. Web scraping has become an essential part of all decision-making processes for businesses large and small, which means that eCommerce companies can now use real time data to gain a competitive edge in difficult economic times."
The full report is available from the Oxylabs site.
Image credit: Tashatuvango / Shutterstock