Cloud storage remains popular but comes at a cost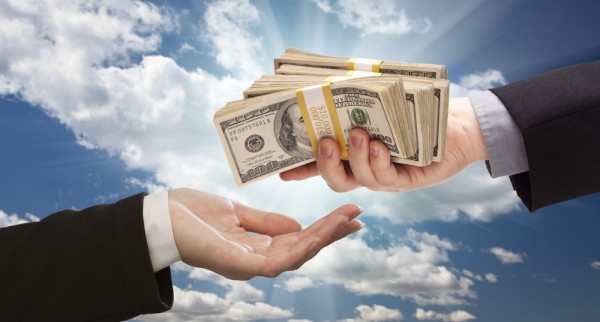 A new survey of 350 IT leaders in the US and UK shows 84 percent of respondents want a large portion of their storage to remain in the cloud, and two-thirds of them want as much storage in the cloud as possible.
On average, enterprises have put 57 percent of their storage in the cloud, whilst keeping 43 percent on premises.
However, the study from Virtana shows this is against a background of rising costs. 94 percent say cloud storage costs are rising, and 54 percent report that their storage spend is growing at a faster rate compared to their overall cloud costs.
Most respondents (69 percent) say that storage now takes up more than one-quarter of their total cloud costs, while 23 percent say it accounts for more than half. The report also finds that there is no single prevailing strategy to decide what storage to put in the cloud and what to keep on premises. Overall, respondents are evenly split with 33 percent relying on their team's knowledge and expertise, 33 percent using automated third-party tools, and 31 percent taking recommendations from their cloud service provider.
The supply chain is also creating extra effort with 67 percent of respondents saying that they're having to spend more time on procurement and supply chain management. Almost the same number (65 percent) are being forced to optimize and extend the life of their existing resources.
"Storage doesn't usually make headline news, but it is an essential element of all enterprise applications. Yet many in the hybrid space are not thinking about or preparing for growth, change, and rising costs related to storage," says Jon Cyr, VP of product at Virtana. "Storage decisions can have a significant impact on cloud cost and performance, which is why observability and deep expertise in an organization's global hybrid multi-cloud infrastructure are critical. Not only will it help optimize storage performance and cost, but organizations will also be better positioned to deal with external challenges."
The full report is available on the Virtana site.
Photo Credit: Andy Dean Photography/Shutterstock