More progress needed to protect identity, networks and applications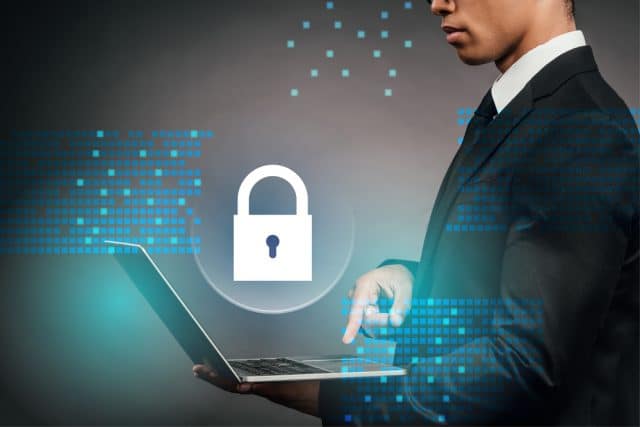 While technology to secure devices has been widely adopted, more progress is needed to protect identity, networks and applications, according to the first-ever Cybersecurity Readiness Index from Cisco.
Respondents rank identity and device management as two of the three top cybersecurity threats. With the widespread adoption of technology like multi-factor authentication (MFA), criminals are increasingly targeting the solutions employed to protect users and devices.
Though the index notes impressive levels of adoption when it comes to device protection, there is still much work to be done when it comes to identity. The highest level of readiness that companies have across the globe is in securing devices, with nearly half of companies placed in either the 'mature' (31 percent) or 'progressive' (13 percent) stages of adoption. However, significant progress is needed to meet the challenge of identity verification, with only 20 percent of organizations in the 'mature' category, and more than half falling into the 'beginner' (20 percent) or 'formative' (38 percent) stages.
The index suggests companies urgently need to act on the security posture of their applications and related workloads. Only 12 percent are in a state of mature application-security readiness, while 65 percent are in the early or formative stages.
To help enterprises improve their security, Cisco is also introducing new risk-based capabilities across its security portfolio to better protect hybrid work and multi-cloud environments. These include Duo Risk-based Authentication which is now available to reduce user friction and increase security efficacy.
In addition there are new integrations within Cisco Secure Application that provide organizations with context that traditional vulnerability and threat scanning solutions lack. This allows teams to rapidly assess risks and potential impact across the entire application stack.
"Security products should provide a frictionless user experience while minimizing risk for the organization," says Jeetu Patel, executive vice president and general manager of security and collaboration at Cisco. "At the same time, organizations need to look at their security resilience holistically. This is why Cisco is building an end-to-end portfolio of security solutions and integrating them into a single platform. We're excited to share the latest innovations across zero trust, application security, and secure connectivity as we build towards our vision."
You can read more about the Cybersecurity Readiness Index on the Cisco site.
Image credit: IgorVetushko/depositphotos.com