Logpoint adds ChatGPT to its cybersecurity arsenal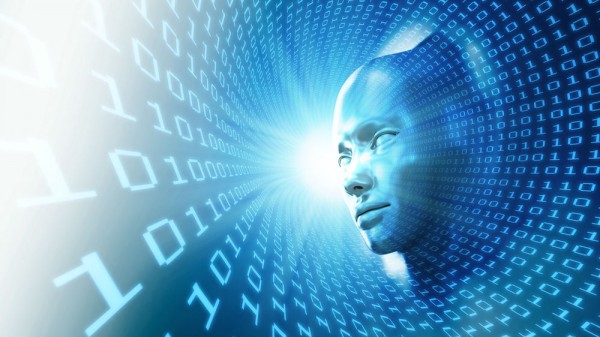 ChatGPT is very much flavor of the month at the moment, with many companies looking to add the AI technology into their products and Google launching its own alternative, Bard.
The latest to embrace the potential is Logpoint which is launching ChatGPT integration for its Security Orchestration, Automation and Response (SOAR) product.
Logpoint SOAR automates the investigation of security incidents and provides case management tools to help analysts automate incident responses. It comes with a range of pre-configured playbooks and provides the capability to create custom playbooks, automating detection and response processes. Integration with ChatGPT allows it to create an executive summary of the main findings and remediation recommendations from an investigation that's easy for executives to read.
A SOAR playbook can also provide ChatGPT with the severity level and main timeline events of an investigation to generate breach report drafts from attacks for an analyst to review and approve before further distribution, saving a lot of time spent on reporting.
"Outputs in our world tend to be well quite technical," says Edy Almer, Logpoint's product manager for threat detection and incident response. "The nice thing about ChatGPT is simply putting out an output summarising all the work that has been done in case records or in compliance report in human readable text. So just throw the data in and then ChatGPT will give you very good results because there's a bunch of similar reports out there that the model was trained on."
It can help in the creation of awareness training too, ChatGPT can automatically generate phishing emails, and the SOAR playbook extracts data from LinkedIn, enriches it with email addresses and connections from past logs, and sends the phishing email to selected recipients, measuring how many click through and how many alert the phishing response team.
Almer sees the potential for other similar technologies to be used in future, adding, "I would like to use your platform to give a wave to the guys at Google. I would love to get an account for Bard."
You can find out more on the Logpoint site.
Image Credit: Mopic / Shutterstock