Google launches its own AI alternative to ChatGPT called Bard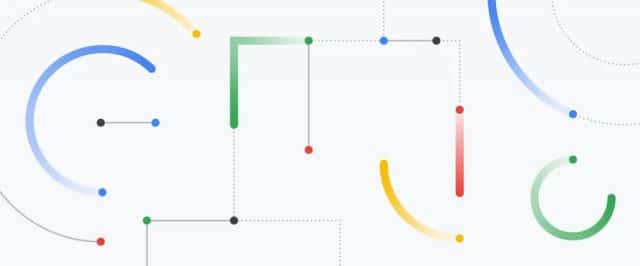 It has been hard to avoid ChatGPT in recent weeks, with the AI-powered chatbot becoming the fastest growing app of all time. Today, Microsoft is expected to use a last-minute event to announce the integration of ChatGPT into Bing, but Google has already tried to steal the Windows-maker's thunder by announcing its own AI service, Bard.
Sundar Pichai is billing Bard as "an important next step on our AI journey", and it is currently available to a group of "trusted testers". In the coming weeks, however, the ChatGPT rival will be made publicly available, he promises.
See also:
In a blog post announcing the service, Pichai says: "Two years ago we unveiled next-generation language and conversation capabilities powered by our Language Model for Dialogue Applications (or LaMDA for short)".
He goes on to explain:
We've been working on an experimental conversational AI service, powered by LaMDA, that we're calling Bard. And today, we're taking another step forward by opening it up to trusted testers ahead of making it more widely available to the public in the coming weeks.

Bard seeks to combine the breadth of the world's knowledge with the power, intelligence and creativity of our large language models. It draws on information from the web to provide fresh, high-quality responses. Bard can be an outlet for creativity, and a launchpad for curiosity, helping you to explain new discoveries from NASA's James Webb Space Telescope to a 9-year-old, or learn more about the best strikers in football right now, and then get drills to build your skills.
Google says the initial launch of Bard uses its lightweight model version of LaMDA, explaining that "this much smaller model requires significantly less computing power, enabling us to scale to more users, allowing for more feedback".
Just as Microsoft is bringing AI to Bing, Google says that it is bringing the power of artificial intelligence to its own search engine:
Soon, you'll see AI-powered features in Search that distill complex information and multiple perspectives into easy-to-digest formats, so you can quickly understand the big picture and learn more from the web: whether that's seeking out additional perspectives, like blogs from people who play both piano and guitar, or going deeper on a related topic, like steps to get started as a beginner. These new AI features will begin rolling out on Google Search soon.