Leak shows Microsoft is working on Windows 11 23H2, AKA Sun Valley 3 or Moment 4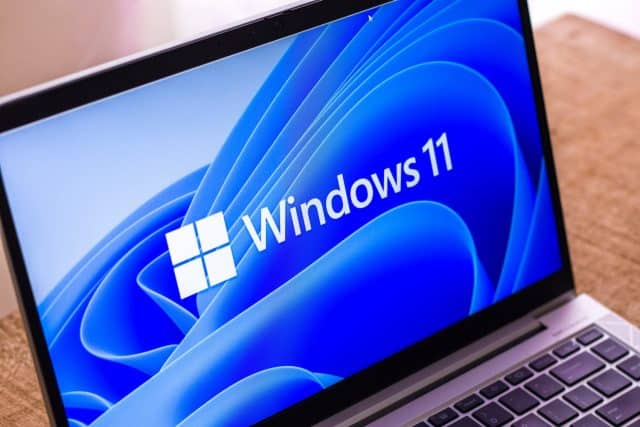 With Microsoft having changed its approach to releasing major updates to Windows 11, users are still familiarizing themselves with the idea of Moments. Moment 1 has already been released, adding tabs to Explorer and more.
We are still waiting for Moment 2 which is due to launch soon, but a new leak shows that Microsoft is already working away on Moment 4. For now, little is known about Moment 4, other than the fact that it is also known as Windows 11 23H2, and is being referred to internally as Sun Valley 3 or SV3.
See also:
We really know next to nothing about Windows 11 23H2 / Sun Valley 3, but the fact that Microsoft is working away on Moment 4 before Moment 2 has even been released shows just how far ahead the company looks.
Of course, nothing official has been said by Microsoft about this upcoming release but, as noted by Neowin, evidence of Windows 11 23H2 has been spotted.
Windows Insider and tech enthusiast Xeno shared proof of the update on Twitter:
Pay a visit to the http://aka.ms/23H2 link mentioned, and you'll find that it leads to an internal Microsoft site -- which, of course, cannot be accessed without the relevant credentials.
Image credit: Wirestock / depositphotos