Real-time Ubuntu delivers for enterprise workloads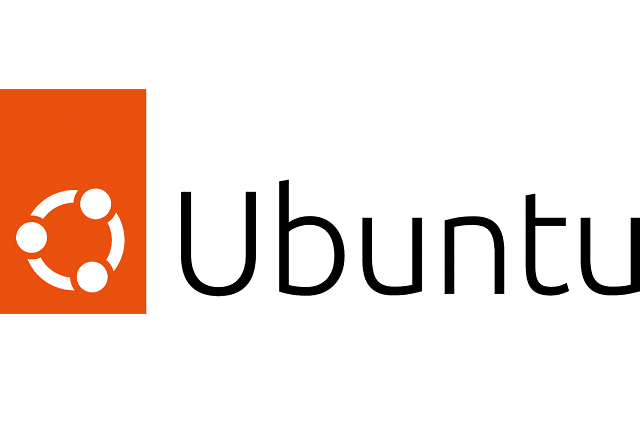 Today Canonical has announced the general availability of real-time Ubuntu 22.04 LTS. This enterprise-grade offering is aimed at the industrial, telecom, automotive, aerospace and defense sectors, as well as public sector and retail.
Real-time Ubuntu allows organizations to run their most demanding workloads and develop a wide range of time-sensitive applications on the open-source operating system.
By collaborating with partners, from silicon providers to OEMs and ODMs, Canonical wants to raise the bar of what is possible in the software world, unleashing a new wave of creativity and innovation with real-time Ubuntu.
"The real-time Ubuntu kernel delivers industrial-grade performance and resilience for software-defined manufacturing, monitoring and operational tech", says Mark Shuttleworth, CEO at Canonical. "Ubuntu is now the world's best silicon-optimized AIOT platform on NVIDIA, Intel, MediaTek, and AMD-Xilinx silicon."
The real-time kernel is available across Ubuntu OS variants and two deployment options are available for those wishing to accelerate their technology adoption. Ubuntu Server 22.04 LTS with the real-time kernel is available via Ubuntu Pro, Canonical's comprehensive enterprise security and compliance subscription, covering all aspects of open infrastructure. Canonical will provide a free tier for personal and small-scale commercial use in line with the company's community commitment and mission to ease open source access and consumption.
In addition Ubuntu Core 22 with the real-time kernel is available for enterprise customers with an App Store -- Ubuntu Core is the fully containerized Ubuntu variant optimized for edge devices. Ubuntu Core will be maintained with the real-time kernel long-term, guaranteeing devices' reliable operation. Manufacturers will receive a decade of reliable software updates on their low-powered, inaccessible, and often remotely administered embedded systems in the field.
There will be a webinar to provide an overview of real-time Ubuntu on February 28 at 11am ET.