Microsoft gives its approval for running Windows 11 on Macs with M1 and M2 chips using Parallels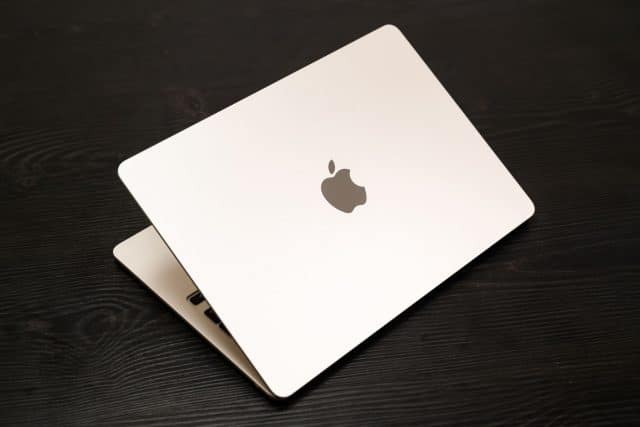 While Microsoft would very much prefer that you run Windows 11 on a PC, the company recognizes -- albeit rather reluctantly -- that some people favor Macs. Licensing restrictions have meant that, until now, users have not been permitted to run Windows on Apple Silicon.
Microsoft has published an article that officially permits the use of Parallels Desktop 18 to run Windows 11 on ARM-based Macs. This means that Macs with M1 or M2 chips can be used to run either Windows 11 Pro or Windows 11 Enterprise. There are, however, numerous caveats.
See also:
Setting out the possible options for running Windows 11 on M-series Macs, Microsoft first suggests using Cloud PC through its Windows 365 service.
But the company also goes on to point out that virtualization is a possibility. It may not be as good as Boot Camp -- not that Microsoft says this -- but it is better than nothing. The newly published article says:
Parallels Desktop version 18 is an authorized solution for running Arm versions of Windows 11 Pro and Windows 11 Enterprise in a virtual environment on its platform on Apple M1 and M2 computers.
We mentioned some caveats, and Microsoft is quite open about the limitations:
The Arm version of Windows 11 has limitations that can impact your ability to use various types of hardware, games, and apps, including those that rely on DirectX 12 or OpenGL3.3 or greater. For more information, please see the FAQ in this article.

Experiences that depend on an additional layer of virtualization (nested virtualization) are not supported, including:

- Windows Subsystem for Android, which enables your Windows 11 device to run Android applications that are available in the Amazon Appstore

- Windows Subsystem for Linux, which enables a GNU/Linux environment on Windows 11

- Windows Sandbox, a lightweight desktop environment to safely run applications in isolation

- Virtualization-based Security (VBS), which enables customers to create and isolate a secure region of memory from the normal operating system

DirectX 12, a suite of multimedia technologies frequently used in Windows games and other apps, is not supported.
The company goes on to share further restrictions:
32-bit Arm apps available from the Store in Windows are not supported by Mac computers with M1 and M2 chips. 32-bit Arm apps are in the process of being deprecated for all Arm versions of Windows. The preferred customer experience is to run 64-bit Arm apps, but customers can also use apps in x64 or x86 emulation on Mac M1 and M2 computers.
Image credit: [email protected] / depositphotos