Microsoft is adding a useful End Task option to the Windows 11 taskbar; here's how to enable it now!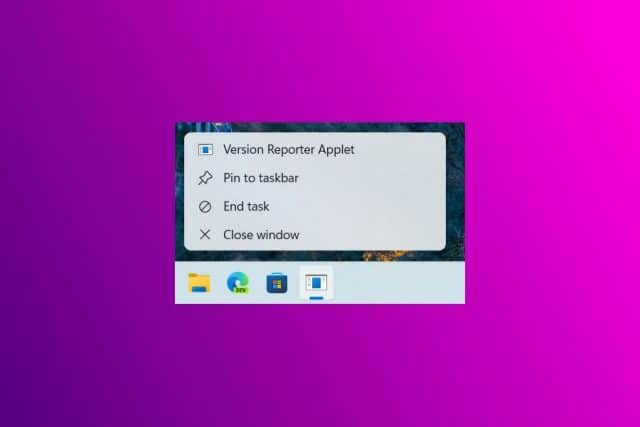 If an app starts to misbehave in Windows 11, you may need to forcibly quit it using Task Manager. To help make life a little easier, Microsoft is speeding up the process of killing an app by adding an End Task option to taskbar jump lists.
The new option means that it is possible to terminate an app by simply right-clicking its icon in the taskbar and selecting End Task. The feature is hidden by default, but there is a way to enable it right away.
See also:
Microsoft has added the End Task option to the Windows 11 Build 25300, which is currently available to Insiders on the Dev channel. But, as is frequently the case with new features that are still undergoing testing, the company has not yet enabled it. This does not mean that you need to wait, though.
News of the feature was shared on Twitter by PhantomOfEarth:
Thanks, once again to ViVeTool, it is possible enable the new End Task option right now. Here's what you need to do:
Start by downloading the tool from GitHub
Extract the contents of the zip file to, for example, C:\ViVeTool
Open the Command Prompt with administrator privileges
Type cd C:\ViVeTool and press Enter (changing the path if necessary)
Type vivetool /enable /id:42592269 and press Enter
Restart Windows