Microsoft plans to let you choose the tone of AI chats in Bing and Edge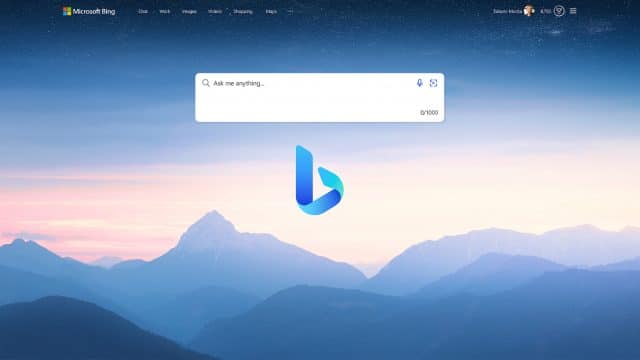 Two weeks ago, Microsoft announced that it was introducing an enhanced version of ChatGPT into its Bing search engine and Edge browser and opened it up for testing.
Things didn't go quite as smoothly however, and in testing it was found that the AI could go off the rails during long and intricate chats. As a result, Microsoft introduced some limits -- restricting users to five chat turns per session and a total of 50 per day. However, that limitation is set to soon be raised, and that's not the only change that's coming.
SEE ALSO: Meet DAN, ChatGPT's uncensored alter ego
The Bing Team says it has already increased the limit to six chat turns per session and a total of 60 per day and has plans to raise this to 100 total chats "soon".
In addition, the company will be making another big change to the types of chat you'll be able to have with the AI.
The team says:
We are also going to begin testing an additional option that lets you choose the tone of the Chat from more Precise -- which will focus on shorter, more search focused answers -- to Balanced, to more Creative -- which gives you longer and more chatty answers. The goal is to give you more control on the type of chat behavior to best meet your needs.