61 percent of Americans rely on free antivirus programs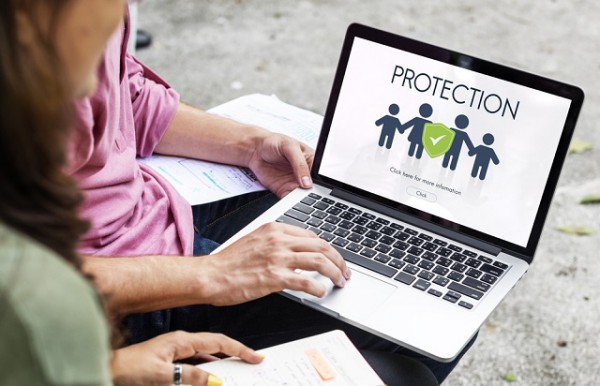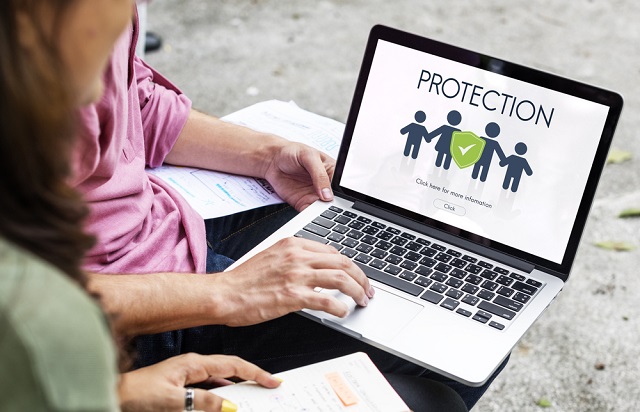 A new report on the antivirus market from Security.org reveals that almost three-quarters of Americans still strongly believe computers need antivirus to protect their devices and 61 percent are relying on free options like Microsoft Defender.
The number relying on free solutions has held steady, down only one point since 2021. Interestingly, only eight percent of free antivirus users have experienced a breakthrough virus in the past year, compared to 10 percent of paid users.
An estimated 33 million households are paying for antivirus software. Many paid programs though come in the form of internet security suites that offer extra features to boost internet security, such as VPNs, password managers, or secure browsers.
The report, based on a poll of over 1,000 people in the US, finds seven percent of people will be in the market for antivirus software in the next six months, an estimated 16 million Americans, so this is still a big market despite the popularity of free solutions.
Windows Defender is the most common antivirus product, employed by roughly 40 percent of free users. It seems though that many study participants may have been unaware of Windows Defender's presence, working behind the scenes on their devices.
In the paid market Norton dominates with 30 percent, followed by McAfee with 25 percent.
The report's authors conclude:
Our study indicates that antivirus products are still a dominant security solution for American computer users. However, we are seeing a gradual shift toward relying on proprietary rather than paid security products.

More education about these free solutions could win over many antivirus holdouts. About one in three non-users say they don't use antivirus due to their costs, but the free, proprietary solutions from companies like Apple and Windows are among the best in class today. Providers using a subscription model for antivirus programs will need to continue providing value through secondary features like VPNs, identity theft monitoring, or parental controls.
You can read more on the Security.org site.
Photo Credit: Rawpixel.com/Shutterstock