Best Windows apps this week

Five-hundred-and-thirty-one in a series. Welcome to this week's overview of the best apps, games and extensions released for Windows 10 and 11 on the Microsoft Store and elsewhere in the past seven days.
The next Moments update for Windows 11 is just around the corner. It is expected to be released in March 2023, and to include new features such as Energy Recommendations, a touch-optimized taskbar mode, and visual changes.
As always, if I've missed an app or game that has been released this week that you believe is particularly good, let me know in the comments below or notify me via email.
Discounts this week
The following list is a selection of the best deals. Make sure you check out the Store for all offers.
Some apps are discounted for more than one week. Only new apps and games are listed below. Check out the previous post in the series for past offers that may still be valid.
New or improved Windows apps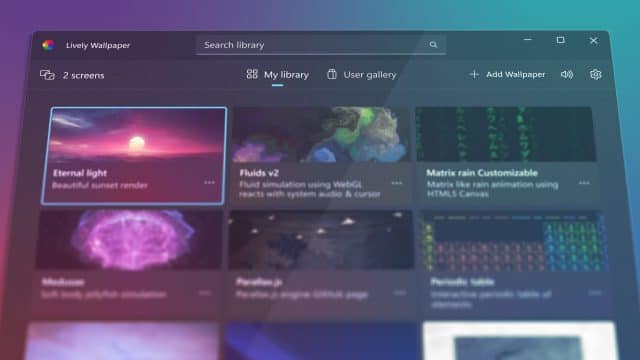 Lively Wallpaper is not a new app, but one that gets updated frequently. Designed specifically for animated wallpapers, Lively Wallpaper supports music wallpapers now as well.
These show the current playing song from Spotify, Chrome and several other applications.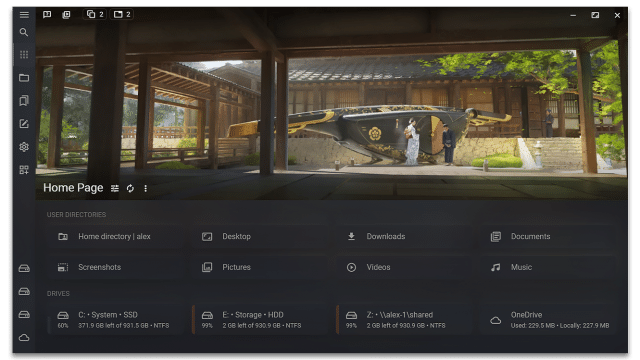 Sigma File Manager is an open source modern file manager for Windows and Linux that supports a wide range of features.
The app features tabs and workspaces support, comes with a global search and an address bar, item filters, smart drag & drop support, a file downloader and wireless file sharing, and a lot more.
Other updates
PowerShell 7.3.3 is now available.
The first Microsoft .NET 8.0.0 preview is now available.
Visual Studio 17.5 has been released this week.