TurboLock launches affordable TS-200 Biometric Handgun Safe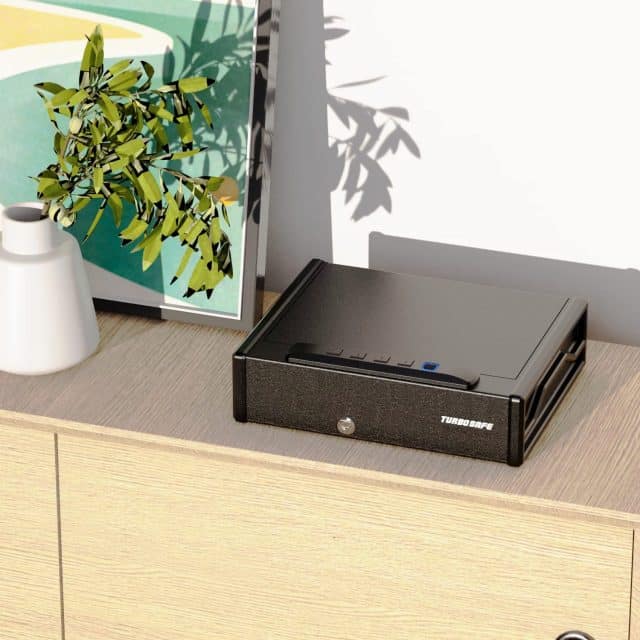 Gun ownership can be an essential part of being a homeowner. After all, you want to protect your home and family from intruders, right? While you should obviously call the police in such a situation, you and your family could be dead before the authorities actually arrive. And so, owning a gun could be the difference between life and death.
With all of that said, owning a gun can be dangerous too -- especially if you have children in your home. That is why it is imperative you properly secure the gun and keep it out of reach of children. Of course, you don't want the gun to be so securely locked away that you can't easily get to it when needed. What can be done to solve this dilemma?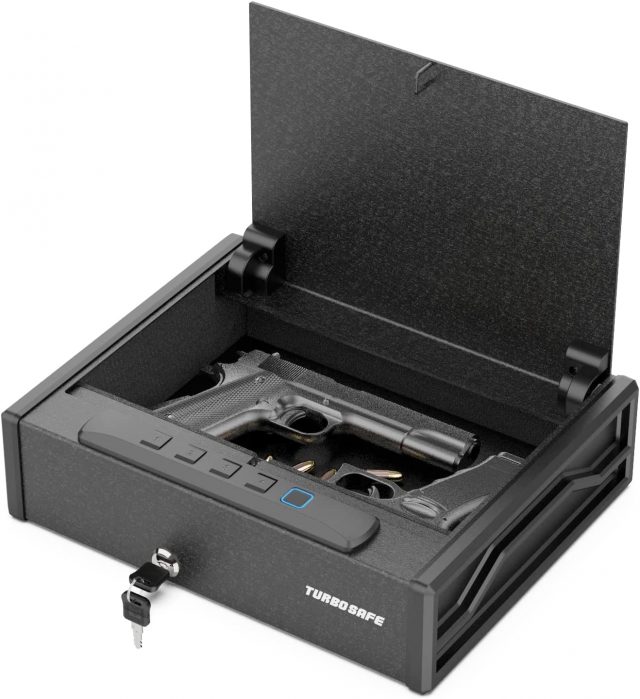 Well, folks, the answer to that is simple -- a biometric gun safe. This type of product allows you to keep the firearm secure from children, while also keeping it easily accessible in an emergency. Using the same fingerprint scanning technology that unlocks your smartphone, you can unlock this safe and access the gun and ammo. Today, TurboLock launches an affordable new model for handguns called "TS-200."
ALSO READ: MSI launches RadiX AXE6600 Tri-band Wi-Fi 6E gaming router
"The TS-200 Biometric Handgun Safe is a high-tech device that uses biometric technology to provide access to the safe. It features a built-in biometric scanner to store up to 20 fingerprints and a numeric keypad with an industry-leading Code Disguise feature. This ensures that only authorized users can access the safe and its contents. In case of emergency, the safe also comes with a manual key override, an interior LED light, and an anti-theft Kensington lock slot -- lock sold separately," says TurboLock.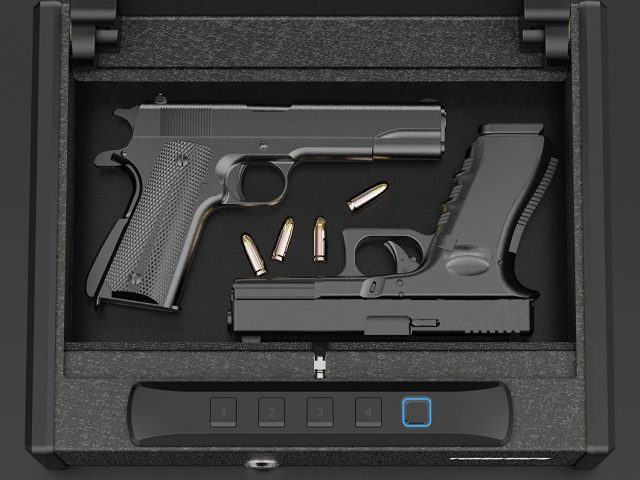 The company adds, "The safe is constructed with premium steel materials and features a corrosion and drill-resistant casing and tamper-proof locking mechanism. It also has a Security Lock Down mode that alerts the owner with an alarm sound and disables the keypad if the wrong passcode is entered three consecutive times or the wrong fingerprint is scanned ten consecutive times. Only the backup keys can open the safe once Security Lock Down mode has been activated."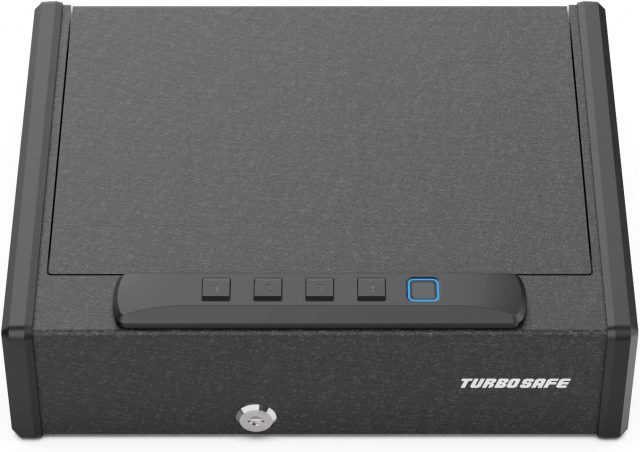 The TS-200 Biometric Handgun Safe can be purchased from Amazon here now. TurboLock is asking just $89.99, which makes this an incredible value. However, for a limited time, you can save an additional $10 by selecting the clickable coupon. Since the safe uses AA batteries, you should also consider some extras, such as the ones found here.
Please note: Some of the above links may be affiliate links, meaning we, or our writers, may receive payment if you purchase one of these items (or other items) after clicking on them.