Developer interest in AI and deep learning grows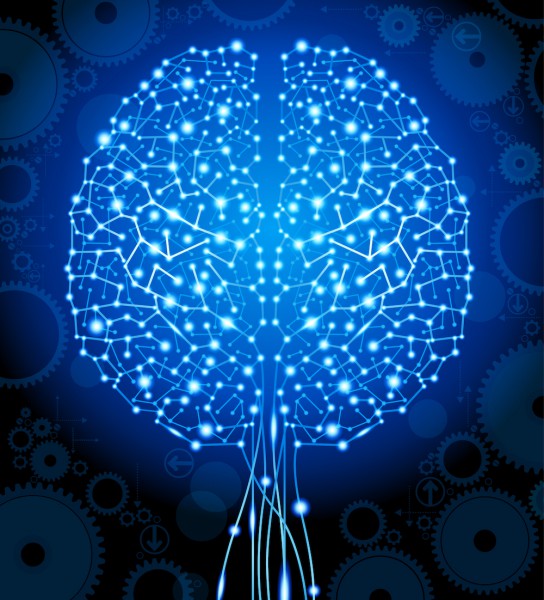 New research from O'Reilly, looking at the most sought-after technology topics consumed by the 2.8 million users on its online learning platform, shows that there's been a 42 percent increase in interest in AI.
Interest in deep learning showed a 23 percent increase. Developers also increasingly searched for content related to transformers -- the AI model that's led to tremendous progress in natural language processing -- reflecting the impact of advancements in Open AI's GPT-3 and ChatGPT and the anticipation for upcoming offerings from Google, Meta, and others.
When it comes to programming languages Python (3.4 percent growth) and Java (1.7 percent growth) continue to drive the most usage on the O'Reilly platform, but the report finds big gains in interest around Go (20 percent growth) and Rust (22 percent growth).
In data topics, content about Microsoft Power BI is the most heavily used, achieving 31 percent year-on-year growth.
"The results of this year's analysis dispel any notion of an 'AI winter' and, in fact, AI has never been hotter. The widespread interest in GPT-3 and its successor ChatGPT has created huge gains in interest around NLP and deep learning, which will only increase as the potential of these offerings grow and new projects appear," says Mike Loukides, vice president of emerging technology content at O'Reilly. "The other big takeaway is developer interest in improving their soft skills, which speaks to more tech leaders scaling into business leading roles as technology permeates the entire organization."
Among other findings AWS remains the most popular cloud, followed by Microsoft Azure and Google Cloud. The most popular cloud topics include cloud migration (45 percent growth), cloud service models (41 percent growth), and hybrid cloud (28 percent growth).
Interest in coding practices has experienced 35 percent growth, the largest jump among software development topics, indicating that developers are highly motivated to improve their programming skills. In the same topic group, quantum computing shows a 24 percent year-on-year gain.
You can find out more on the O'Reilly site.
Photo Credit: VLADGRIN/Shutterstock