Financial services is the most impersonated industry in phishing attacks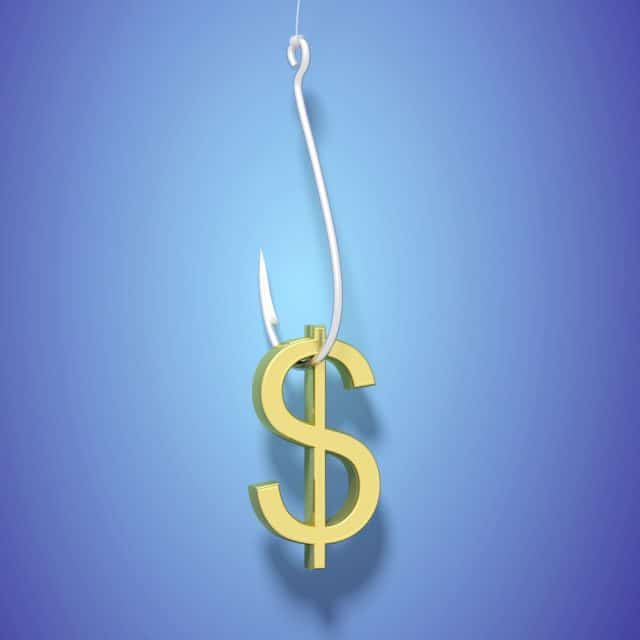 Threat protection company Vade has released its latest Phishers' Favorites report for 2022 which finds that financial services is the most impersonated industry, accounting for 34 percent of phishing pages as attackers continue to follow the money.
There are also seven finance brands in the top 20, with PayPal, MTB, Crédit Agricole, and La Banaque Postale all securing a spot in the top 10.
For the second consecutive year, Facebook is the top impersonated brand, edging out Microsoft. With more than 25,000 unique branded phishing websites Facebook represents nine percent of total phishing from this year's list. Microsoft finished as runner-up for the second year in row, also representing nine percent of all phishing websites but accounting for nearly 2,000 fewer sites than Facebook. Meta brands combined account for 15 percent of all phishing pages.
Google takes the third spot with 1,560 percent year-on-year growth in phishing pages, the second biggest leap among brands to make the top 20 in this year's report. The cloud leader accounts for nearly 20,000 unique phishing pages, or seven percent of all phishing websites. PayPal moves into fourth place with a six percent share of the total, up from 10th in 2021.
Overall there has been a significant increase in phishing pages in 2022, passing 2021's total by 89,991 unique phishing URLs. The internet/telco sector saw the largest increase (111 percent), followed by cloud (77 percent), eCommerce/logistics (59 percent), financial services (46 percent), and government (26 percent).
You can get the full report from the Vade site.
Image credit: viperagp/depositphotos.com