1Password introduces one-click login for enterprise users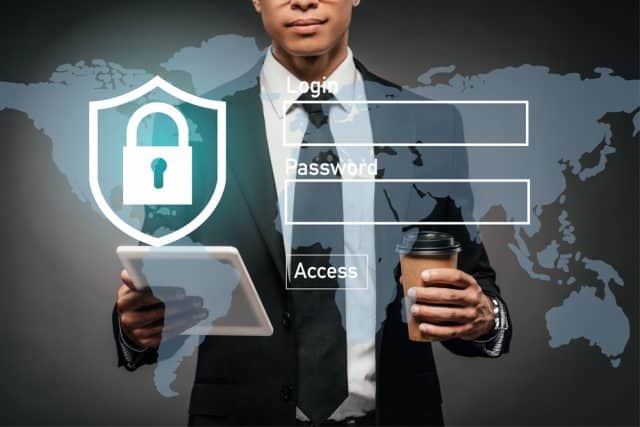 Password service 1Password is launching a new service that will allow enterprise customers to unlock their 1Password accounts using third-party identity services.
Unlock with Single Sign-On (SSO) automatically provisions and deprovisions employees, with streamlined deployment through the bridge connection for the 1Password SCIM (System for Cross-domain Identity Management).
At launch, the service provides integration with Okta, Google Workspace and OneLogin. Microsoft Azure AD and Duo support are expected to come on-stream in the coming months.
With this integration enterprise customers can use 1Password to store and share business secrets, including credit cards, passkeys, SSH keys, shared identities and sensitive documents. They can also set customizable permissions and access controls that ensure the right level of access for both new and existing employees. In addition they can enforce firewall and multi-factor authentication policies, apply geographic zone restrictions and other best practices.
1Password research recently showed that 43 percent of employees admit to dangerous online behaviors like sharing logins and offloading or abandoning tasks altogether to avoid complicated login procedures.
"Securing employees at scale is no small task," says Steve Won, chief product officer at 1Password. "Enterprises start to secure their business by securing their employees. SSO plays a central role in enterprise security. Unlock with SSO was designed with a trusted device model, meaning if a user's identity provider credentials are ever compromised, our security model ensures that attackers won' be able to access a customers' vault."
You can find out more on the 1Password blog and register for a webinar walkthrough of the product to be held on March 29 at 12pm ET.
Image credit: IgorVetushko/depositphotos.com