NVIDIA releases hotfix driver for high CPU usage in Windows 11 and 10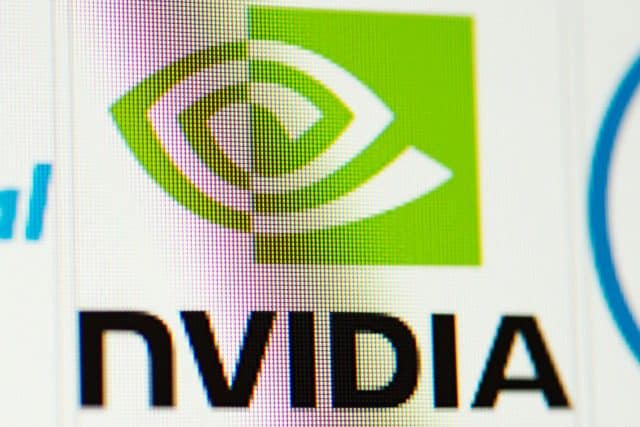 Following reports of problems with BSoDs and high CPU issues in Windows 10 and Windows 11, NVIDIA has released a new GeForce Hotfix driver.
As this is a Hotfix driver rather than a normal release, it has not undergone full Game Ready testing process and is not WHQL-certified. A Game Ready Driver will be released soon complete with these fixes and more, but for anyone affected by the problems, the hotfix offers a solution immediately.
See also:
News of the release was shared on Twitter by NVIDIA's Senior Product Manager for GeForce Game Ready Drivers and NVIDIA Studio Drivers, Sean Pelletier. He points out that the hotfix driver addresses higher CPU utilization from NVIDIA Container, and also includes a stability fix for laptops:
An NVIDIA support page contains details of the latest release:
GeForce hotfix display driver version 531.26 is based on our latest Game Ready Driver 531.18.

This hotfix addresses the following issues:
Higher CPU usage from NVIDIA Container might be observed after exiting a game [4007208]
[Notebook] Random bugcheck may be observed on certain laptops with GeForce GTX 10/MX250/350 series GPUs [4008527]
The GeForce hotfix display driver for Windows 10 x64 and Windows 11 x64 are available to download here.
Image credit: VitaliiStock / depositphotos